Ex-Inter Forward Antonio Cassano: "Are We Sure Antonio Conte Is Really A Great Coach?"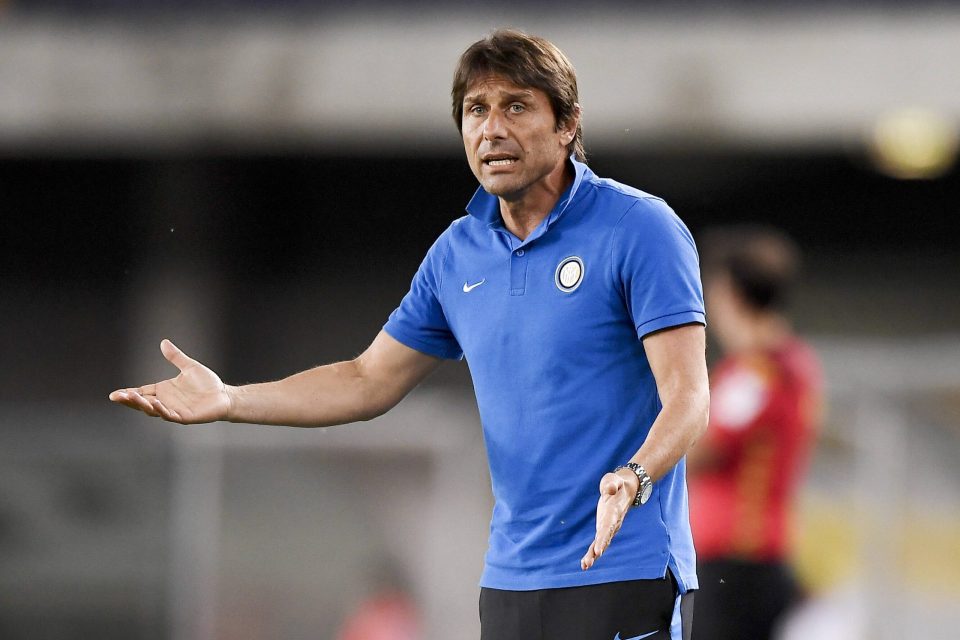 Former Inter striker Antonio Cassano has attacked Antonio Conte over his disparaging treatment of Christian Eriksen.
Inter will take on Conte's former club Juventus in the Derby d'Italia tomorrow, having picked up just one point from their previous two Serie A matches against Sampdoria and Roma.
Cassano used Conte's reluctance to play Eriksen more frequently as the basis of his argument, suggesting that the Inter boss's decision to trial him in a play-maker position against Fiorentina on Wednesday might not have been as genuine as it seemed.
Asked whether the Nerazzurri were wrong to buy him, while appearing on Christian Vieri's Twitch TV channel yesterday, he said: "I can't believe Piero Ausilio and Beppe Marotta, given the opportunity to sign someone as good as Eriksen at such a low price, could really say no just because the coach didn't want him.
"From Pep Guardiola to Zinedine Zidane, everyone would have wanted to sign Eriksen.
"Are we sure Conte is really a great coach? With the shortage of quality Inter have in midfield and with the €12 million annual salary you're being paid, can you not try and use him more?
"Here's a question: could it not be that Conte is looking for another excuse to criticise Eriksen by trying him in a new position?
"Conte could use this to say that Eriksen never plays well at Inter, in any position.
"There are certain coaches who take advantage of the good guys, I don't know what would have happened if I had always subbed on at the end of every match.
"Eriksen is a great professional and a serious person."
Cassano also suggested Conte could be sacked by Inter if he does not deliver a trophy at the end of this season, having already finished his first campaign in charge empty-handed.
"In my opinion, Zhang Jindong is angry enough that if Conte wins nothing this season he'll be fired.
"Remember Inter gave Conte everything he wanted in the transfer market, they even signed Nicolo Barella for €50 million…"