Ex-Inter & Juventus Midfielder Felipe Melo: "Nerazzurri Need To Keep Faith With Christian Eriksen"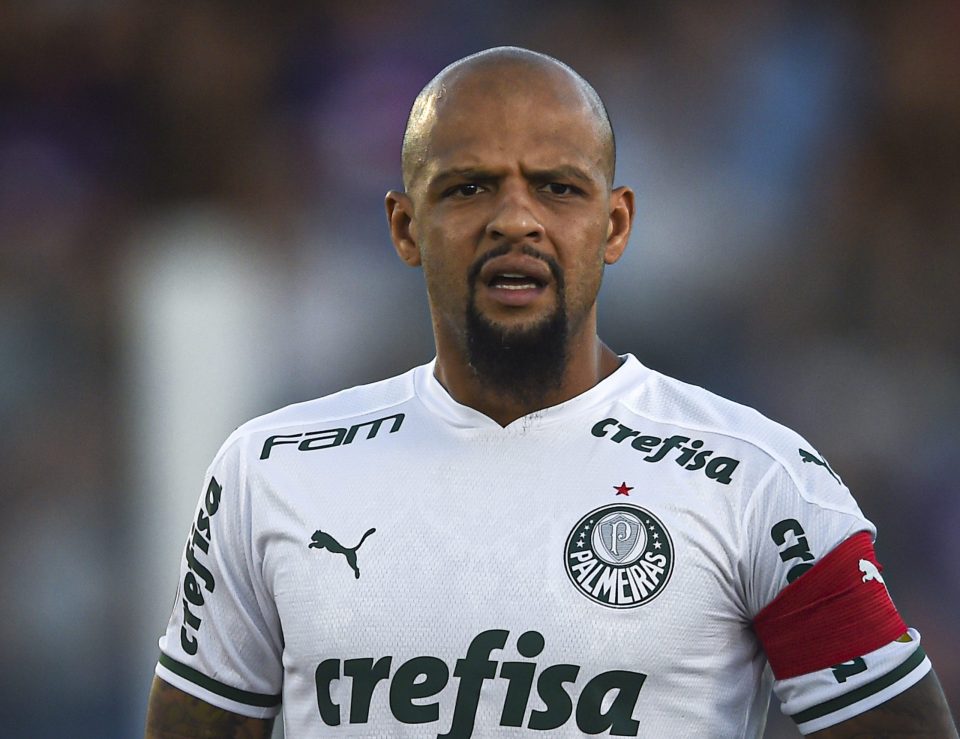 Former Inter midfielder Felipe Melo has urged Antonio Conte to keep faith with Christian Eriksen, despite arguing the Dane is 'not a top player'.
Melo was one of several 'double exes' interviewed by the Italian media in the build-up to tomorrow's Derby d'Italia, having spent two seasons at Juventus before playing at Inter under Roberto Mancini for one year.
Eriksen has found game time difficult to come by under Conte but the Brazilian thinks the former Chelsea boss needs to give him a run in the team before judging him completely.
"I know that Eriksen always played for Tottenham but I do not think he is a top player," he explained to Gazzetta dello Sport, which appeared in Friday's print edition.
"I would 100% keep faith with him though, he has the quality to provide an assist or score a goal from a free kick.
"If you played at Tottenham and Ajax for several years you can't be that bad, so you need to have faith in him.
"Maybe he doesn't play well for two or three games and he is immediately sent to the bench, instead he needs to play consistently.
"He needs to be able to play three to four games and if in those games he does badly, then I understand the coach, otherwise it is difficult to judge him."
Melo proceeded to admit that he will maybe come back to Milan post-COVID-19 in order to take in an Inter match, which he could watch from within Inter's Curva Nord.
"We have to go through this bad time but for sure when it passes, I will return to Milan and go to San Siro 100%.
"Maybe I will go into the Curva to go and see the Inter match, I'll be there screaming and jumping with them because I was an Interista as a child and I like them too much."
The Brazilian, who is currently plying his trade for Palmeiras, then went on to give his assessment of Arturo Vidal.
"I think Vidal is a top player because he played at Bayern Munich, he did well at Juve and in the end he started playing with Barcelona, although he is no longer what he was 5 years ago."
Melo also touched upon Frank de Boer's brief stint in charge of Inter in the 2016/17 season that lasted just 85 days.
"De Boer brought Gabigol in who did badly at Inter and good in other teams.
"De Boer himself also did badly at Inter and also in England.
"Maybe he did not do well at Inter, but I respect him as a coach and as a person even if he didn't let me play despite me being ready, I still respect him because they were his choices.
"Unfortunately, however, he didn't speak a word of Italian and it was difficult to communicate."
The 37-year-old joined Inter in the summer of 2015 from Galatasaray and he spent the next 18 months with the club before leaving for his current employers.
During his stint in the Nerazzurri shirt, Melo made 38 appearances, in which he scored one goal and provided a single assist for his teammates.