Ex-Juventus Goalkeeper Tacconi: "Inter Will Lose As Conte Too Stubborn, I Won A Lot & Zenga Won Little"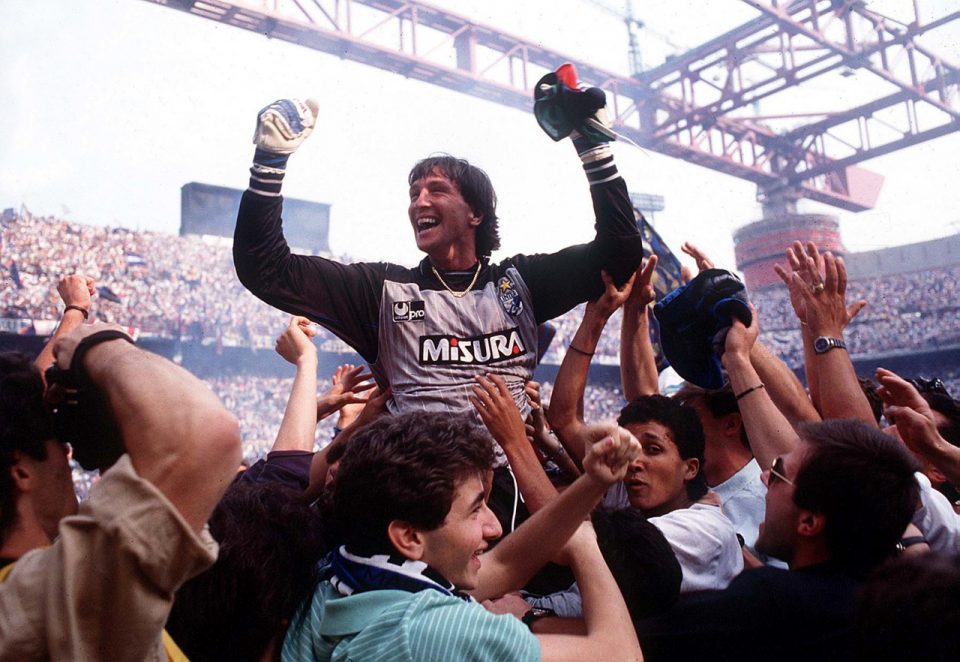 Former Juventus goalkeeper Stefano Tacconi believes Inter will lose the Derby d'Italia because Antonio Conte is stubborn.
The Nerazzurri face their Scudetto rivals at San Siro on Sunday night as they look to pull seven points clear of the reigning champions.
Inter are looking to overcome something of a hoodoo against the Bianconeri, who they haven't beaten since a 2-1 win in September 2016.
In addition Coach Antonio Conte has never beaten the Old Lady as an opponent, having managed them to three Scudetti in a row.
Tonight's Derby d'Italia will be shown in more then 200 countries around the world with an expected audience of around 650 million.
In Italy the match will be shown live on Sky Sports Italia and Tacconi was asked about the fixture, as well as his longstanding rivalry with Inter legend Walter Zenga, predicting a win for his old side in a match that could be crucial for the Scudetto.
"I played knowing that I wouldn't have much to do," he shrugged.
"I played nine games for the national team and I didn't lose even one so that's a good sign in my favour.
"I was pretty calm, unlike Zenga, and I won in the league and Europe while he won very little.
"A prediction for tonight? I'm not saying it's easy but I know Conte is hard-headed and insists on playing with a back-three.
"Thank goodness, because they concede so many goals playing that way!
"Tonight we hope to score a goal more than Inter do.
"Juve will definitely win."