Inter To Debut "Revolutionary New Logo", Italian Media Claim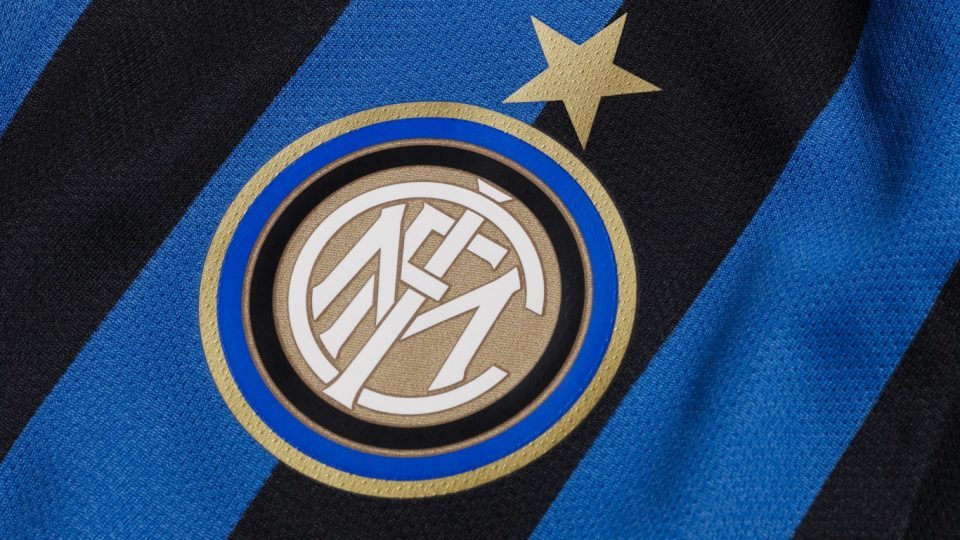 Inter are expected to debut a revolutionary new club logo, following in the footsteps of Juventus, Italian media reports.
The current Nerazzurri badge was designed by illustrator Giorgio Muggiani, one of the founders of the club, in 1908.
Since then it has gone through only small changes with the basic elements remaining the same.
A revolution is coming though, reports Tuttosport, with Inter set to adopt a new logo which will come as a shock to the system for fans.
The move follows the decision by Juventus to rebrand their badge in 2017, moving away from their traditional shield to a minimalist design featuring to stylised Js.
Inter's move will be similarly bold, with the new logo to be part of a campaign called 'I Am Milano' which will be launched in March.
The objective is a commercial one as the club looks to attract new sponsors, especially given Pirelli's historic shirt sponsorship is coming to an end.