Inter Suffocated Juventus For 90 Minutes During Derby D'Italia Victory, Italian Journalist Argues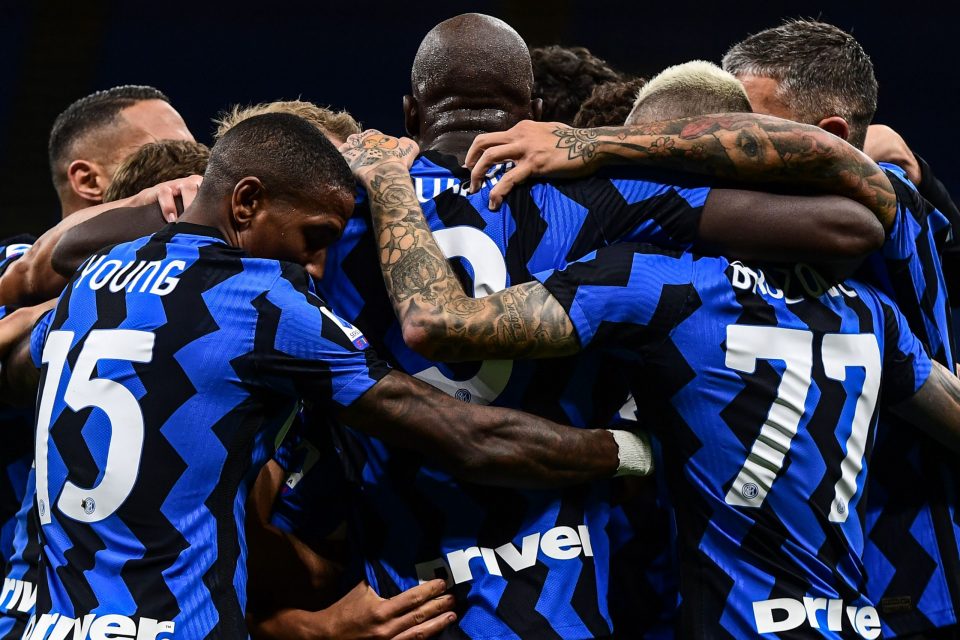 Inter suffocated Juventus for 90 minutes during their Derby d'Italia victory last night, according to noted Italian football journalist Giovanni Capuano.
The Nerazzurri won their first match against the Old Lady since 2016 with relative ease, storming to a 2-0 win thanks to goals from Arturo Vidal and Nicolo Barella.
Antonio Conte's side are now seven points clear of the Bianconeri in the Serie A standings and Capuano believes Inter can no longer pretend to be an underdog in the Serie A title race.
"Inter didn't just win the match, they suffocated Juventus for the whole game, winning every individual and departmental battle and making it almost impossible for the Italian champions to get close to Samir Handanovic," Capuano explained in his analysis of the game for Italian news outlet Panorama.it.
"In short, Inter won fair and square and the final score only partially reflects the superiority shown.
"In terms of quality, physical strength and tactical organisation, Inter were superior.
"It is not a title winning win, it is too early for that, but it was a clear signal sent to the champions and to the rest of the teams in the league.
"Conte's Inter give the impression of being able to fulfill their potential and, after their bruising elimination from the Champions League, they are producing an intensity we hadn't seen up until that point."
Capuano then went on to point out Inter's success on the pitch since their draw against Shakhtar Donetsk.
"It may be a coincidence, but since the draw against Shakhtar, Inter have picked up 19 from 24 points available to them despite having had to deal with a far from simple schedule and a situation at the club which is anything but peaceful.
"Conte was right to remember the work and investments Juventus have made to stay at the top, but so were those who reminded him of the quality of the squad made available to him by Suning, which has improved thanks also to his own work.
"This squad is good enough to bring the Scudetto back to Milan."