Italian Journalist Paolo Condo: "Antonio Conte Dominated Andrea Pirlo During Inter's Win Against Juventus"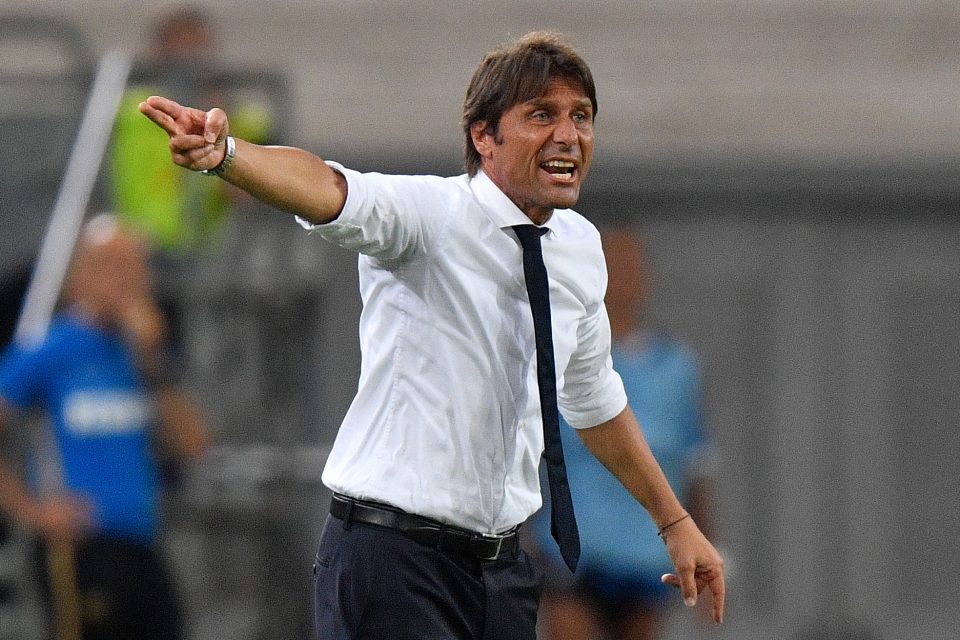 There was no contest between Antonio Conte and Andrea Pirlo as Inter defeated Juventus in last night's Derby d'Italia, according to one Italian football journalist.
The Nerazzurri ran out comfortable 2-0 winners over their arch rivals at San Siro thanks to goals from Arturo Vidal and Nicolo Barella and could have quite easily had a few more goals as well had they been more clinical.
This was the first time that Inter have beaten Juventus since 2016 and seven points now separate the two sides in the Serie A standings.
"There was no competition between the master and the apprentice," Paolo Condo explained in his editorial for Italian daily newspaper La Repubblica today.
"Having finished with the niceties about Juventus and his time in Turin, Conte faced Pirlo for the first time as a coach and there was no comparison between them.
"Conte destroyed Pirlo in the two areas with which you measure the quality of a coach: the tactical one, in which he played mercilessly on Juve's obvious weakness in the middle of the pitch, and the emotional one, sending out an Inter team that looked like they were on a mission."
Condo then spoke on why he doesn't think the true impact of the result will be known until later tonight, before commenting on the most recent high-profile transfer at the top of Serie A.
"The real importance of the result at San Siro will be measured tonight by how AC Milan get on against Cagliari," he wrote.
"The signing of Mario Mandzukic has removed the final obstacle in the way of the Rossoneri's (legitimate) ambitions of winning the league.
"The Croatian is a valid reinforcement for the immediate future."
Inter's next match in Serie A is an away match against Udinese on Saturday, after which they will be exactly halfway through their league campaign for the 2020-21 season.