Chinese Government Restrictions Would Be Suning's Only Motivation For Selling Inter, Italian Journalist Argues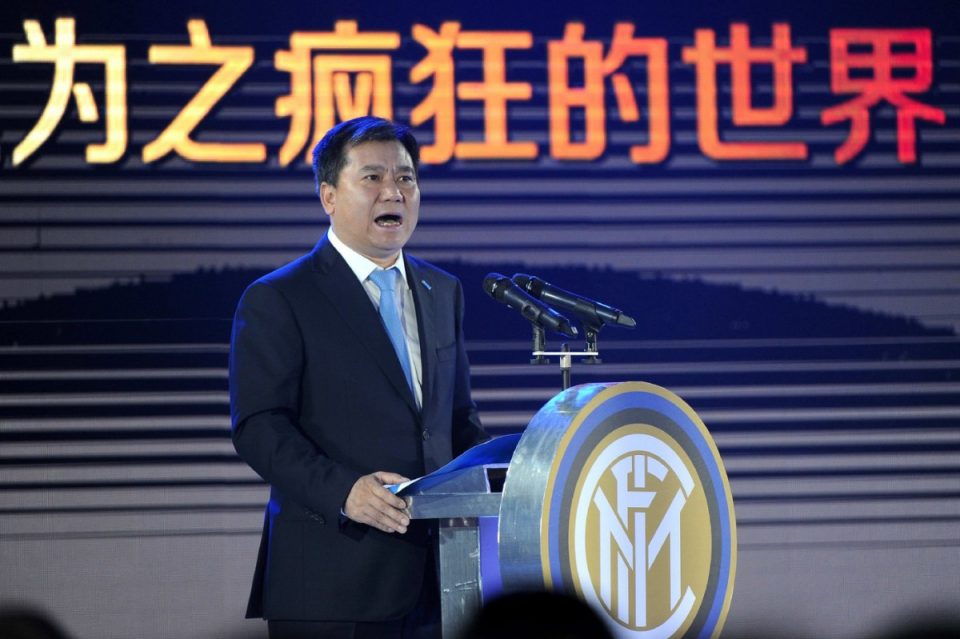 Chinese government restrictions are the only reason Suning could want to sell Inter, a leading Italian finance journalist has argued tonight.
Speculation is rife in the Italian media about the prospect of the Chinese conglomerate selling the Nerazzurri to a private investment fund, five years after buying a 68.5% stake in the club during the summer of 2016.
BC Partners have an exclusive right to negotiate with Suning – with reports this week indicating they are conducting their due diligence of Inter's accounts, after which they could make an offer to acquire a majority stake – but American funds Ares and Arctos Sports Partners, Swedish fund EQT and Singaporean fund Temasek have all been linked with buying into the club as well.
In an exclusive interview with FCInter1908.it, Milano Finanza reporter Andrea Montanari has discussed the potentially decisive impact of newly-imposed Chinese government restrictions regarding foreign investment in football.
"How much have the restrictions impacted the choices made by Suning? They have not only impacted football, but also tourism and, more generally, entertainment," Montanari explained.
"It seems clear to me that selling Inter would not be a straightforward business decision made by a giant like Suning, who incidentally have never industrially entered Europe and Italy like it was said they would do at the time they bought Inter.
"It would be a decision they made in order to follow directives from the Chinese government, which have made it clear to Suning that it no longer makes sense to invest a lot of money in an industrial activity that doesn't bring income, and which even at a cultural and political level did not have the impact the government was hoping for.
"Otherwise, I don't understand how a private group like Suning has to suddenly decided to give up a business in which it has invested a lot in and with which they have not won anything."
A report in Tuesday's Corriere dello Sport said Suning were planning to buy LionRock Capital's 31.05% stake in Inter before selling the whole package to another group.