Alessandro Bastoni's Derby D'Italia Assist For Nicolo Barella Was Reminiscent Of Franz Beckenbauer, Italian Journalist Argues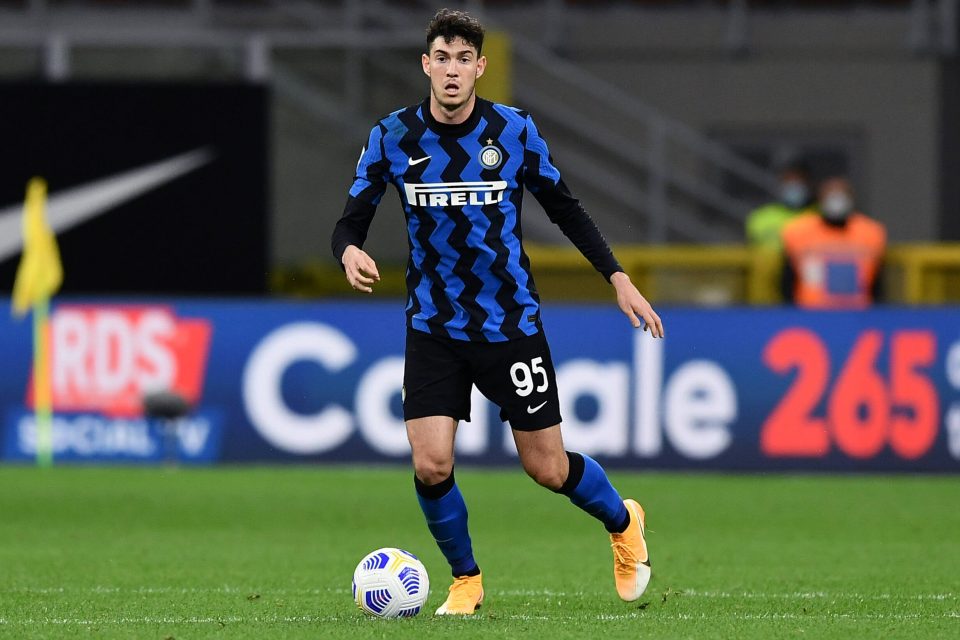 Alessandro Bastoni's assist for Nicolo Barella in Sunday's Derby d'Italia was reminiscent of Bayern Munich and Germany legend Franz Beckenbauer, a leading Italian journalist argued today.
Bastoni played an inch-perfect pass of roughly 60 metres to Barella, bypassing half the Juventus team and allowing the Inter midfielder to double the Nerazzurri's lead in their 2-0 win at San Siro.
The Italy centre-back is reported to be close to signing a new deal at Inter and is receiving praise from every corner of the national media.
In a column for Tuesday's print edition of Corriere della Sera, Nerazzuri supporter Beppe Severgnini wrote: "The pass with which Bastoni sent Barella through on goal reminded me of Beckenbauer, who always played with his head held high because he had to see the game and not look at his feet."
Severgnini proceeded to insist that Antonio Conte should be pleased with the work he has done in Milan regardless of what happens in Serie A this season, praising the Inter boss for the faith he has shown in Bastoni and Barella.
"Whatever happens this year, Conte can be proud.
"He has managed to protect Inter from their usual mood swings.
"He's nurtured the genius of Barella, a hyperkinetic midfielder, and a central defender like Bastoni.
"It could have been risky to start him ahead of Diego Godin last season, but Conte did it.
"If he stops complaining, we Inter fans could even love him and if he wins something, we will love him even more."
Inter are three points behind AC Milan in the Serie A standings and will return to action on Saturday when they play Udinese at the Dacia Arena.