BC Partners Partner Nikos Stathopolous: "Private Equity Becoming Preferred Funding Model For Sports Bodies"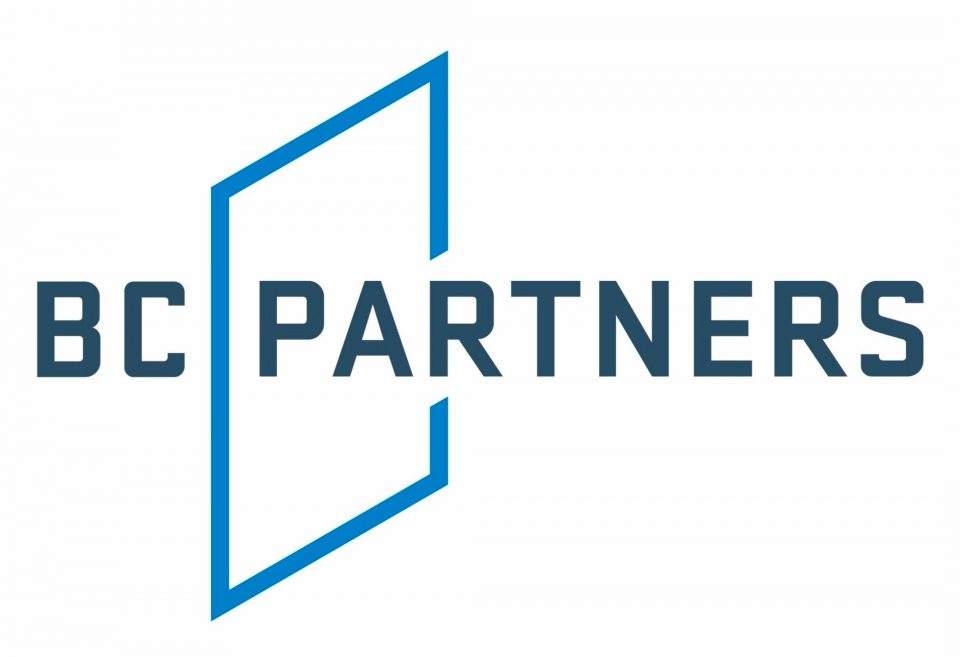 Inter's potential sale to BC Partners would be further proof of private equity's increasing influence in sport, as explained by an article in the UK media today.
The British investment firm are reportedly in talks with the Nerazzurri's owners Suning over buying into the club and have begun analysing Inter's accounts – a process known as 'due diligence' – with a view to making an offer.
They are only one example of a wider trend, however, with the Financial Times publishing an article today to explore why private funds are becoming increasingly attractive to governing bodies in sport.
"Private equity is now becoming the funder of choice for sports bodies," BC Partners managing partner Nikos Stathopoulos said.
"For buyout groups, the focus here is around content.
"It's unique and you need to have it real time, and that is what makes it valuable."
BC Partners is not the only private equity group looking to invest in Serie A, with the report also touching on the talks between the league and Luxembourg-based CVC Capital Partners regarding commercial rights.
"Buyout groups, whose traditional model relies on taking majority stakes in companies, can be reluctant to invest if they expect to have little say in the governance of leagues," it explained.
This could explain why BC Partners are reportedly interested in taking a majority stake at Inter from Suning, as opposed to settling for a minority share.
BC Partners have an exclusive right to negotiate with the Chinese conglomerate at this moment in time and it remains to be seen if or when they will make an offer for the club, which Suning are said to value in the region of €1 billion.
In addition to BC Partners, it has been widely reported the likes of Ares, Arctos Sports Partners, EQT and Temasek also have an interest in investing in Inter.