Wanda Nara: "It Didn't Hurt For Me & Ex-Inter Captain Mauro Icardi To Leave Milan"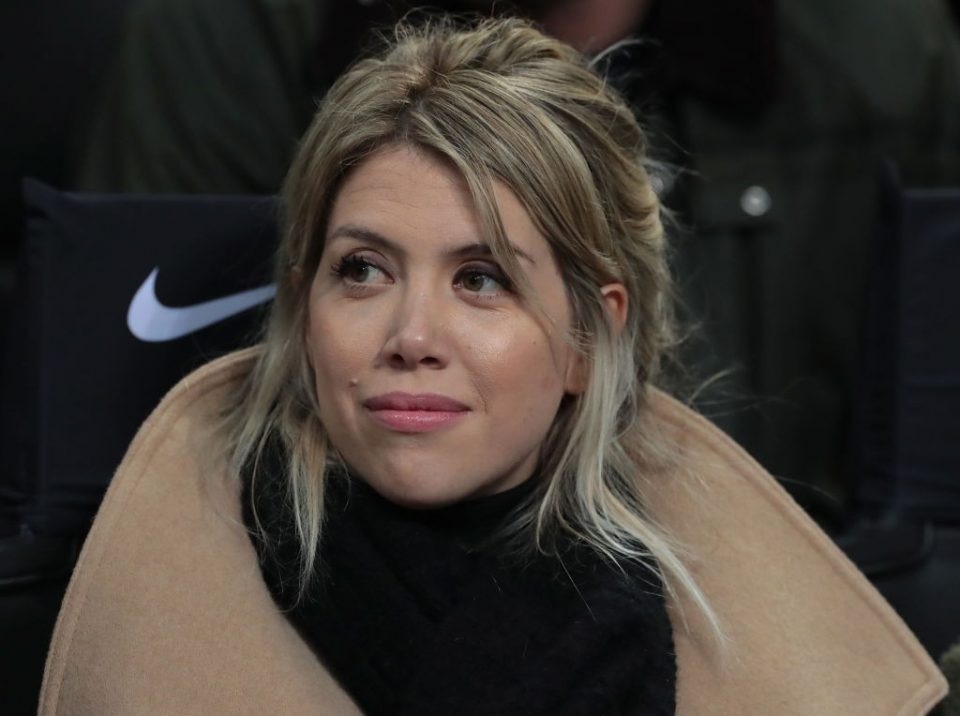 Wanda Nara insists she has no regrets over her decision to leave Inter and the city of Milan with husband Mauro Icardi.
Icardi was sent on loan to Paris Saint-Germain last season after falling out with the Nerazzurri, before the Ligue 1 giants purchased him outright in a €50 million deal last summer, ending the striker's controversial six-year spell in Milan.
Former Argentine model Wanda conducted a Q&A session on her Instagram profile earlier today and was asked by one follower whether it upset her to leave Milan in the summer of 2019.
Reports in the Italian media throughout that summer claimed Wanda and her husband were desperate to stay at Inter, despite the club's increasingly frustrated attempts to sell him, but she responded: "Not at all.
"I always knew it was the best thing for us to keep growing in every aspect.
"I always go back there because our homes, family friends and some pets are there."
In his time with PSG, who went top of Ligue 1 last weekend, Icardi has scored 24 goals in 42 appearances, including one in last week's Trophee des Champions win against rivals Marseille.
He netted 124 times in 219 games across all competitions for Inter, helping the Nerazzurri return to the UEFA Champions League after a six-year hiatus in 2018.