David Beckham's Inter Miami Confident In Trademark Dispute With Inter Over Name, US Media Reports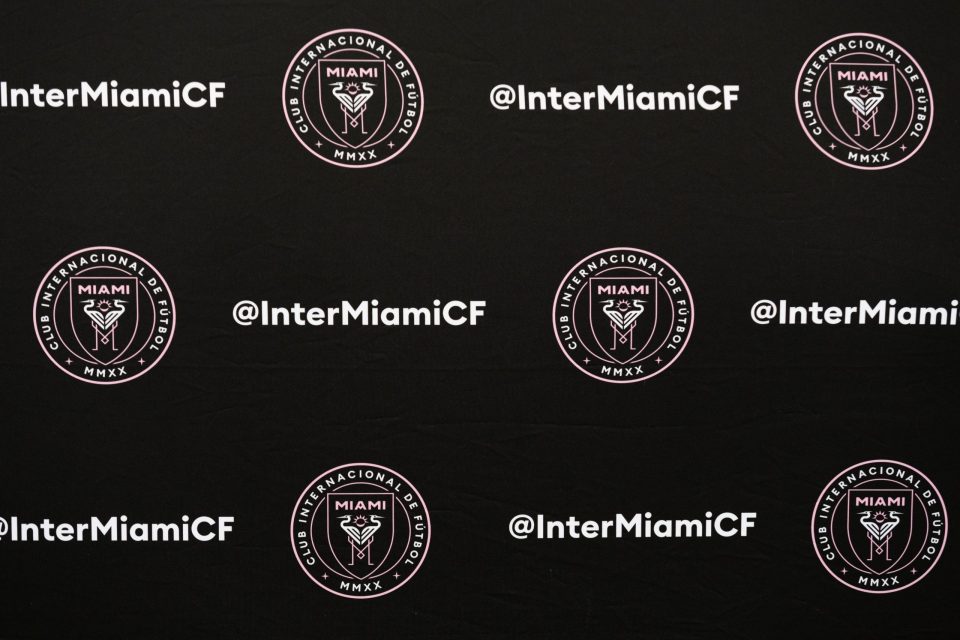 Major League Soccer franchise Inter Miami are confident they will not have to change the club's name amid an ongoing legal dispute with Inter, according to a report today.
As per ESPN, the dispute is in relation to the use of 'Inter', which led the Nerazzurri to submit a trademark application with the U.S. Patent and Trademark Office (USPTO), claiming the term 'Inter' is synonymous with their club.
In 2018, MLS applied for a trademark application for Inter Miami to USPTO, on behalf of the David Beckham-owned side, and also filed an objection to Inter's claim.
"In MLS's filing, it stated that Inter Milan's application should be refused because the term 'Inter' is merely descriptive," Jeff Carlisle reported.
"It also argued that allowing Milan's use of the term would result in a 'likelihood of confusion' in the marketplace.
"Miami's 'likelihood of confusion' argument was twice rejected by the USPTO on the grounds that MLS has no existing rights to the word "Inter", with the most recent ruling taking place on Dec. 9, 2020.
"That decision has led to concern that Inter Miami may have to change its name."
In a statement given to ESPN, Inter Miami have insisted a name change will not be necessary.
"The trademark dispute between MLS and Inter focuses on whether Inter can claim an exclusive trademark ownership of, and the right to use, the commonly used term 'Inter' standing alone in commercial activity," it read.
"The litigation does not concern the brand name or brand marks for Inter Miami CF, whose formal franchise name is Club Internacional de Fútbol Miami.
"The club is not in jeopardy of changing its trademark-approved name or marks."
Reports in the Italian media earlier this week suggested Inter could be changing their own name from Football Club Internazionale Milano to Inter Milano.
The Nerazzurri's chief executive officer Alessandro Antonello swiftly denied the reports, however, explaining the name Inter Milano would be part of the marketing strategy for the club's upcoming re-brand, which will see Inter change their logo.