AC Milan Legend George Weah: "Inter's Romelu Lukaku Doesn't Always Get Credit He Deserves"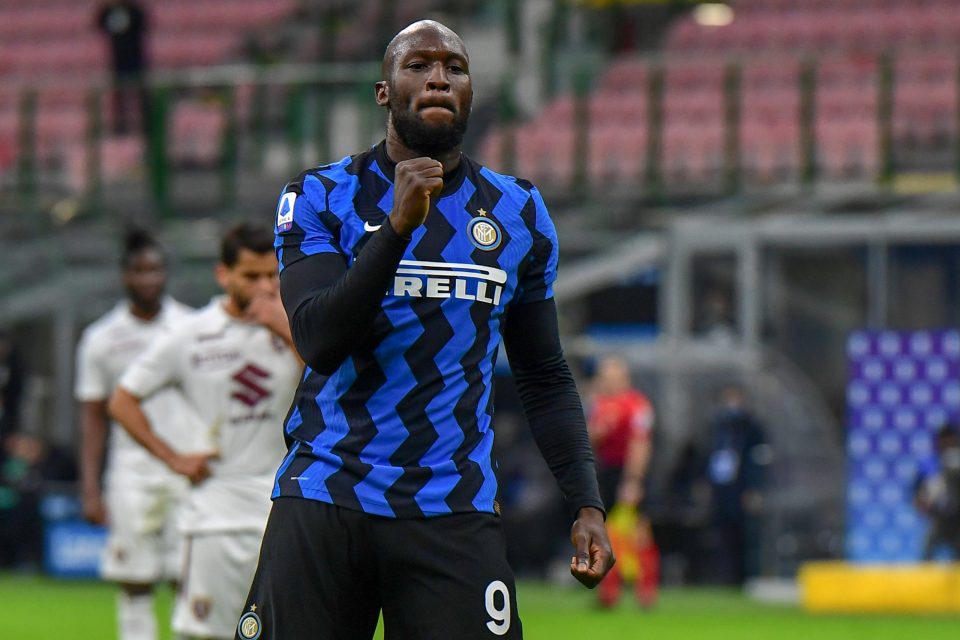 Inter striker Romelu Lukaku has become a better player with the Nerazzurri since he joined from Manchester United, at least in the eyes of legendary AC Milan forward George Weah.
Lukaku has been absolutely prolific for Inter since his club record transfer move from the Red Devils in the summer of 2019.
The Belgian national team player arrived at Inter on a five-year contract has been irreplaceable for Antonio Conte's side ever since, scoring 51 goals in 73 appearances across all competitions thus far.
"I am happy Lukaku left the Premier League for Italy and that he is proving its worth," Weah, who is currently the president of his native Liberia, explained in an interview with Gazzetta dello Sport, which appeared in today's print edition.
"He has not always been appreciated like he deserves to be."
Weah then drew similarities between when he moved to AC Milan from Paris Saint-Germain and with Lukaku's move to Italy.
"His situation reminds me a little of when I decided to leave France and everyone told me that I would not have made it in Italy.
"I was very happy because I believed in my qualities and the same thing is happening to him.
"I think Lukaku is a more complete player than when he left England."
This season Lukaku has been near ever present for Inter, having made 23 appearances in all competitions and scoring 17 goals while also providing three assists for his teammates.