Antonio Conte's Coaching Style Similar To Inter Legends Trapattoni, Herrera & Bersellini, Italian Media Argue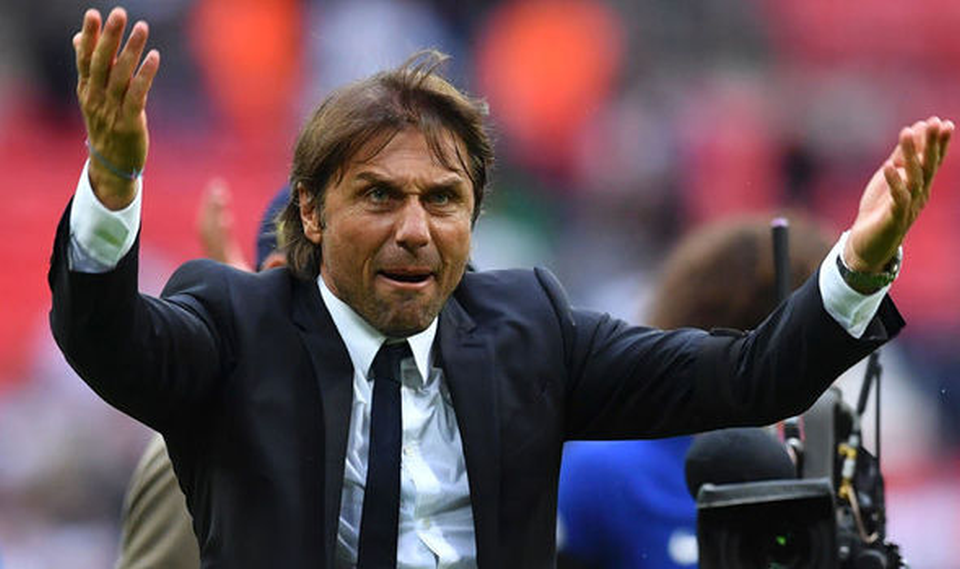 Antonio Conte's coaching methods at Inter are comparable to some of his most famous Nerazzurri predecessors, a report in the Italian media argued today.
Gazzetta dello Sport's print edition on Friday said Conte's style shared elements of three coaches who won the Serie A title at Inter: Helenio Herrera, Eugenio Bersellini and Giovanni Trapattoni.
The Milanese publication suggested Conte has a magnetic hold on his players' hearts, just like Herrera did when he was in charge of La Grande Inter during the 1960s.
He is similarly tough in his approach just like Bersellini, who led the Nerazzurri to the Scudetto in 1980.
And as far as Trapattoni is concerned, who won the title after a record-breaking campaign in 1989, Conte shares the same pragmatic approach in terms of how he sets up his teams to win games.
Gazzetta went on to say that there is a common purpose and a real sense of belonging at Inter now under Conte, two things that could prove pivotal in the race for the Serie A title this season.
Conte has managed Inter in 78 games since taking charge in the summer of 2019, winning 46 of them.