Inter Fans Shouldn't Worry If BC Partners Buy Nerazzurri From Suning, Italian Journalist Assures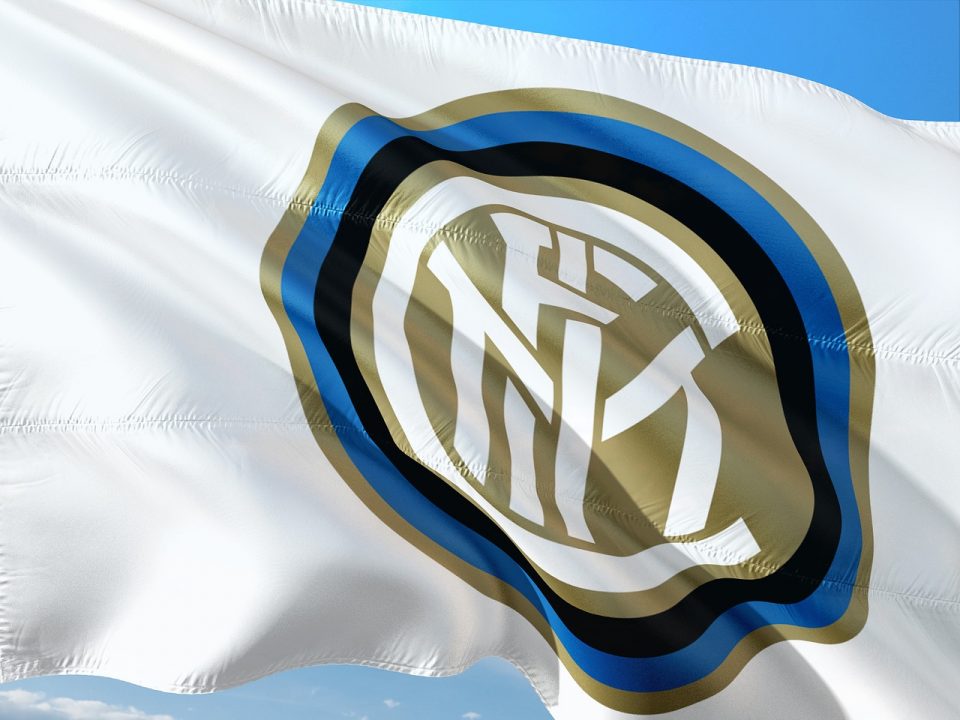 Inter fans have nothing to worry about if BC Partners become the Nerazzurri's new owners, at least according to noted Italian football journalist Franco Vanni.
Speculation has intensified across the Italian media this week about owners Suning and their long-term future at the club, with reports suggesting they are preparing to sell Inter after five years in charge.
British-based firm BC Partners are conducting due diligence of Inter's accounts on an exclusive basis and appear to be ahead of all other interested parties.
Some fans have raised concerns about being owned by a fund but in an interview with Italian news outlet FCInter1908.it, Vanni has pointed out that fans need only look towards neighbours AC Milan for reassurance.
"To understand how a fund manages a team, just look at the teams that are in the hands of the funds," he remarked.
"AC Milan are an example to be looked at; in terms of their history, size and also for territorial reasons, they are the club that most resembles Inter.
"I remember that when Elliott took control of AC Milan the Rossoneri fans were worried, but in reality if we see how things went there was very little to worry about.
"With the arrival of the fund, AC Milan regained an identity, one of the first things they did was put Zvonimir Boban and Paolo Maldini in key positions."
Vanni then went on to insist that while some fans and coaches may be disappointed by the way a fund works, what is clear is that funds spend money wisely.
"What a fund does, and this cannot please the most demanding fan or coach, is to manage the team economically.
"I think we will see less and less big players signed and less huge spending in transfer windows, partly because there is Financial Fair Play and partly because in terms of accounts, such a model is difficult to sustain nowadays.
"The kind of fan who dreams of a transfer market styled on a Panini sticker album will be disappointed by a fund ownership, but we have seen that if you save and spend your money wisely, in the end something will remain in your pocket.
"That's not to say funds don't operate on the transfer market though, because if we look at this month's transfer window we can say that the the only team making the most of the transfer market in Italy is the one controlled by a fund, AC Milan.
"So if I were an Inter fan, I wouldn't worry too much."