Suning & BC Partners Talks For Inter Sale To Enter Crucial Phase In February, Italian Journalist Reports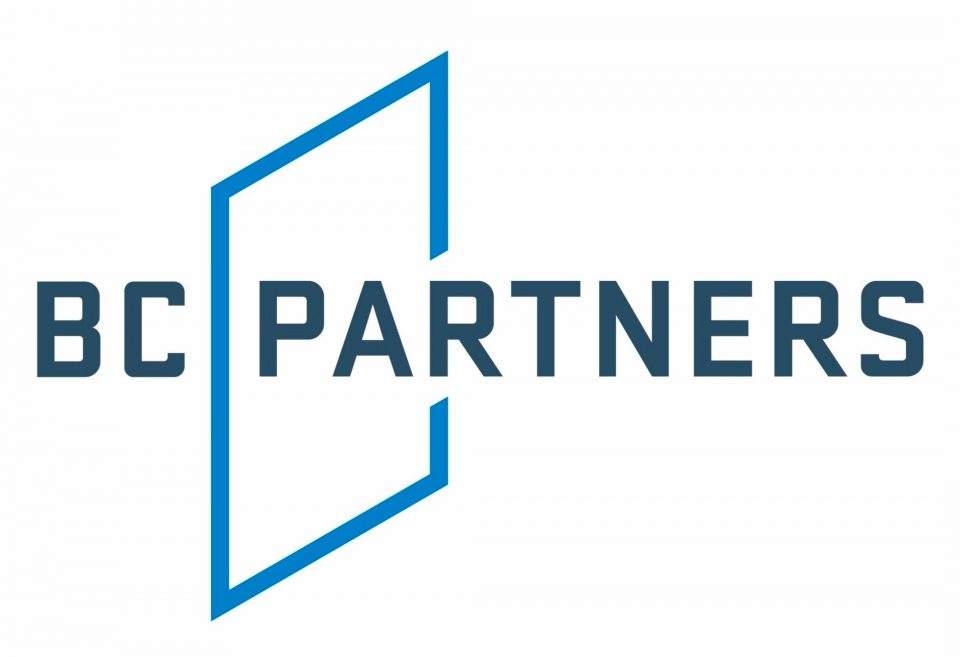 Suning's talks with BC Partners regarding the potential sale of Inter will enter a key phase at the start of February, according to a leading Italian journalist.
BC Partners are negotiating on an exclusive basis with Suning over buying into Inter, and for the last fortnight they have been conducting due diligence on the Nerazzurri's accounts, a process that will take a few more weeks to complete.
The British-based private equity fund are doing their analysis on an exclusive basis and but are only one of several funds linked with investing into Inter, who are suffering with liquidity issues due to COVID-19 and newly imposed Chinese government restrictions.
Speaking to Italian news outlet FCInter1908.it, La Repubblica journalist Franco Vanni said: "Once they receive an official proposal from BC Partners, Suning will have some time to study it and to make counter-proposals.
"As Inter are not listed on the stock exchange, they have no obligations with regards to timing.
"The only two elements that bind Inter to the transparency obligations envisaged for listed companies are the two bonds.
"I think that the negotiations will properly commence at the beginning of February or at some point in February."
Vanni also provided an update on the situation regarding the salary payments still owed to the Inter squad from last summer.
"Up to now Inter have always told us that they have the money, so Suning will pay the salaries for July and August out of their own pocket," he assured.
"It seems to me that Inter are confident about being able to do this.
"If, on the other hand, Suning's liquidity crisis turns out to be so deep that even those payments are at risk, it is not impossible that the negotiations with BC Partners will be sped up.
"By February 16 all outstanding salaries will be paid."