Sevilla Interested In Deal For Atalanta Midfielder & Inter Target Papu Gomez, Gianluca Di Marzio Reports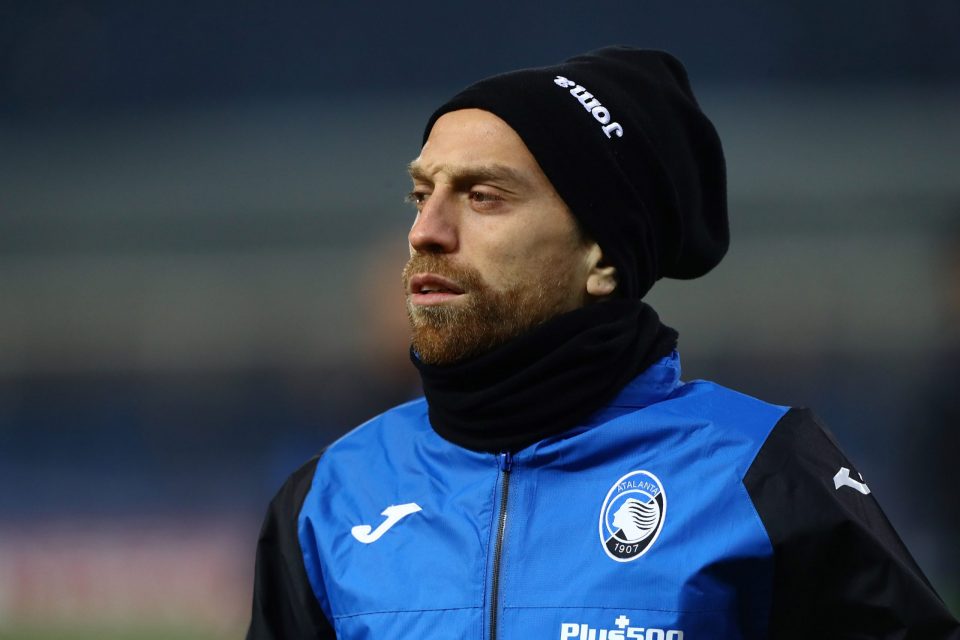 Inter target Papu Gomez is attracting interest from La Liga side Sevilla, according to Gianluca Di Marzio.
The Spanish giants, who have former Roma sporting director Monchi back at the club, are evaluating the possible conditions for a deal to sign the Atalanta midfielder.
As per Di Marzio, Atalanta remain determined not to consider any offers for Gomez from fellow Italian clubs as they do not wish to reinforce direct rivals.
The ex-Catania player has repeatedly been linked with Inter during the January transfer window, but at the moment it is difficult to see where the Nerazzurri would find the money to even make an offer.
Reports elsewhere on Thursday suggested Inter could offer Atalanta a loan exchange involving Christian Eriksen, if Gomez does not depart the club in the next few days.
Gomez was also subject to a €7 million offer recently from MLS side FC Cincinnati, according to TuttoMercatoWeb.
The 32-year-old has made 16 appearances in all competitions under Gian Piero Gasperini so far this season, scoring five times.