Sevilla Sporting Director Monchi: "We're Working With Atalanta On Deal For Inter Target Papu Gomez"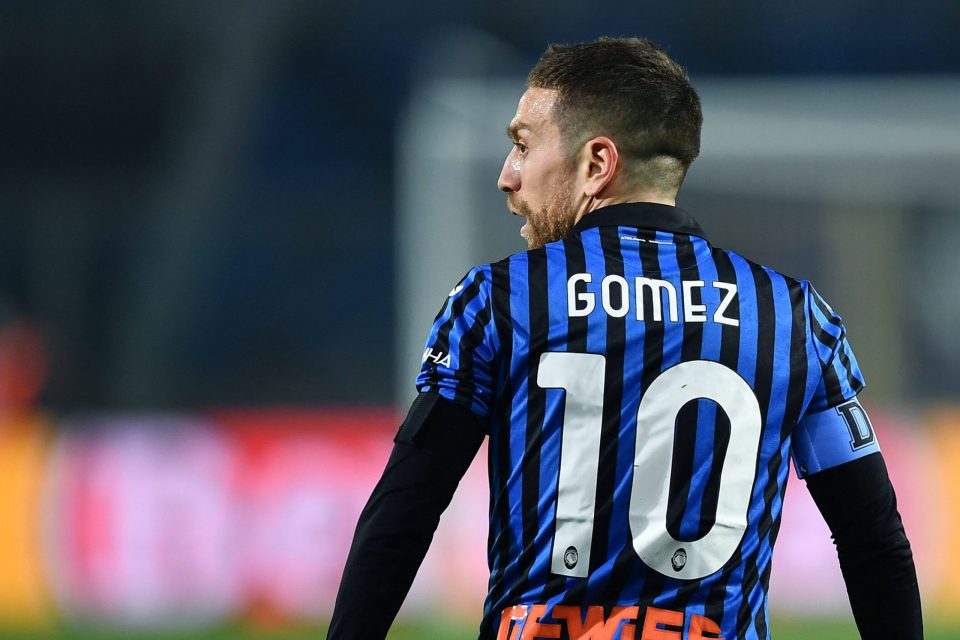 Sevilla are working on a deal to sign Inter target Papu Gomez from Atalanta, the La Liga side's sporting director Monchi confirmed tonight.
Gianluca Di Marzio told viewers on Sky Sport Italia earlier that the Andalusians were closing on a €6 million deal to sign the Argentine forward, who has been heavily linked with a move to Inter in January.
Sevilla have been in close contact with the Bergamaschi since Thursday and could agree a deal for Gomez in the next few hours.
Monchi, who spent three seasons at Roma before returning to Spain in 2019, told Sportitalia this evening: "We're working on a deal for Gomez, but there's still a long way to go."
Inter wanted to sign Gomez in January to provide Antonio Conte with greater depth up front, but Atalanta have always made it clear they will not sell the 32-year-old to any of their direct rivals in Serie A.
Gomez reportedly had interest from Bundesliga club Hertha Berlin as well but Sevilla are hoping to fend off all competition by closing a deal this weekend.