Inter Coach Antonio Conte Risks Lengthy Ban After Udinese Dismissal, Italian Media Suggest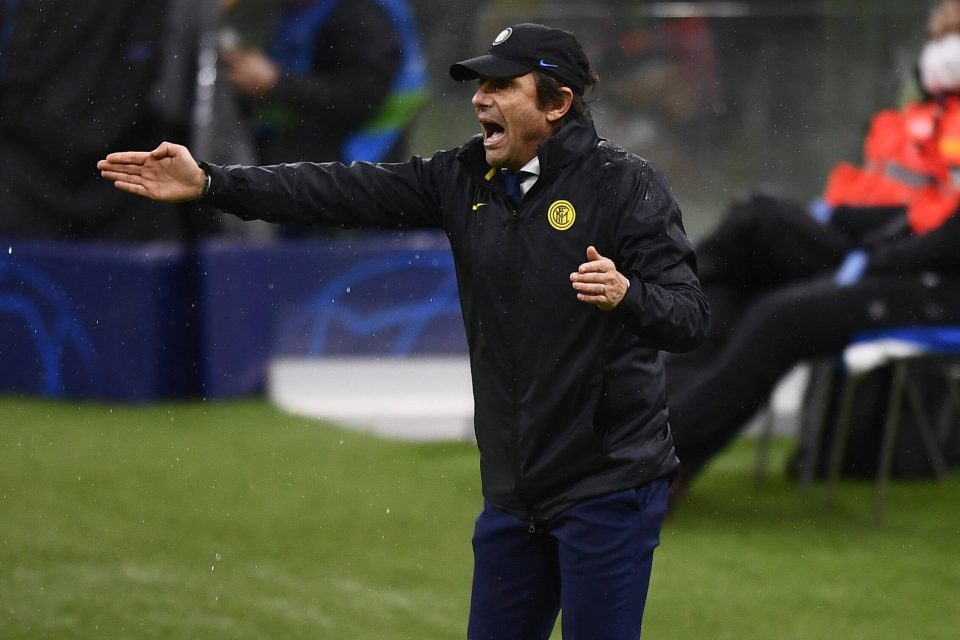 Inter coach Antonio Conte was dismissed from the touchline during the goalless draw against Udinese in Serie A yesterday, but his outburst could have lengthy repercussions.
The Nerazzurri tactician was shown a red card by referee Fabio Maresca in stoppage time after complaints about the amount of added time, but his protests in the tunnel escalated after the match according to La Gazzetta dello Sport.
With his frustration boiling over, Conte sought out Maresca after the match to confront him in the referee's dressing room and almost came to blows, with Inter players and officials having to pull him away.
Whilst Conte will serve a touchline ban for the initial red card, missing Inter's visit of Benevento next weekend, there is a fear that the former Chelsea coach could face a much lengthier suspension.
Maresca is due to submit his refereeing report and detail any incidents in the match, including the dispute with Conte, before any decision is made on disciplinary action against the coach.