Ex-Inter & AC Milan Defender Francesco Coco: "Big Psychological Blow For Milan Derby Loser Tonight"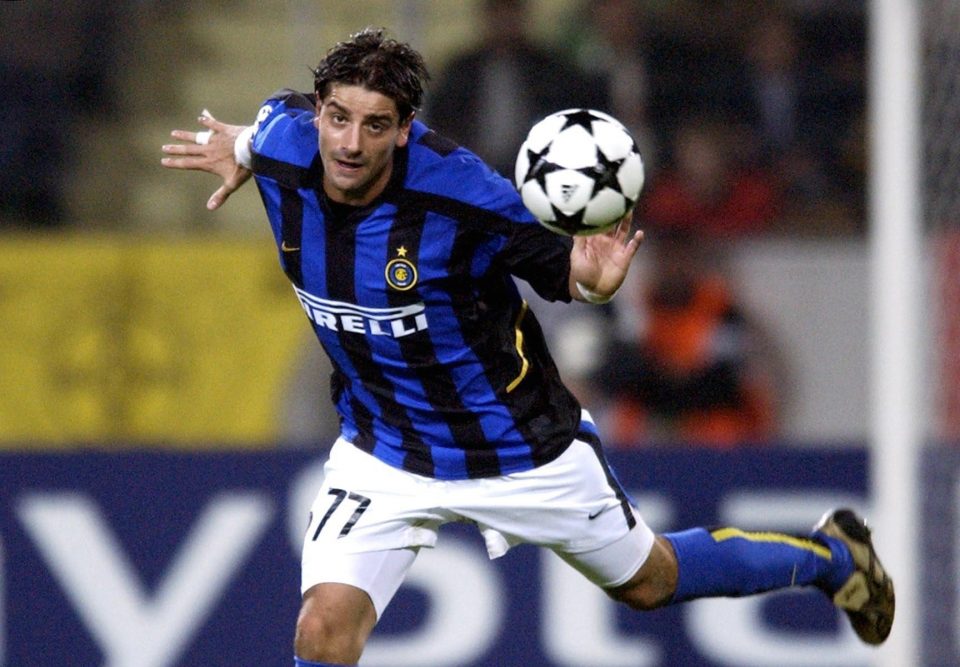 Former Inter defender Francesco Coco has warned the Nerazzurri they could jeopardise their Serie A title chances by losing to AC Milan in the Coppa Italia tonight.
Antonio Conte's side are looking for revenge at San Siro after losing the first league derby of the season in October, with Zlatan Ibrahimovic scoring twice in a 2-1 win.
Inter sit two points behind AC Milan in the Serie A standings and Coco, who also played for the Rossoneri during his career, is confident tonight's match could have an impact on the Scudetto fight, even if they're playing in a different competition.
"Inter versus AC Milan always matters, even when it is a friendly match," he told Tuttosport's print edition today.
"The fact that the league is more important than the Coppa Italia is another story but I assure you that both teams will want to win both due to qualifying for the next round and the momentum that a derby win can guarantee.
"It is a key match, whoever loses risks suffering a big emotional blow."
Coco proceeded to discuss some individual battles that are likely to be contested at San Siro this evening, starting with the one between Ibrahimovic and Romelu Lukaku, who have 13 and 17 goals this season respectively.
"They are leaders and driving forces of their teams, the ones who make the difference," Coco said.
He then spoke on the battle between wing-backs Achraf Hakimi and Theo Hernandez.
"They are very strong, they provide assists, score goals and are skilled at making forward runs.
"They have the same strengths and the same weaknesses.
"They need to improve on a tactical and defensive level, but they are in the right league to do that."
Coco, who played for Inter between 2002 and 2007, then spoke about the race for the title, which both AC Milan and Inter are very much involved in with Juventus trailing in both clubs' wake.
"Nobody expected AC Milan to be the winter champions.
"They are in front of everyone unexpectedly, but with merit and it is a pleasant surprise.
"Finally the Rossoneri are in the areas that belong to the history of the club.
"I imagined Inter up there, as the main rival for Juventus, the reigning champions of Italy."
Coco also recalled joining Inter and his spell at the club, in which he made just 41 appearances in three seasons due to a series of injuries.
"The Nerazzurri showed great interest and so I signed for them," he recalled.
"The adventure got off to a good start as we reached the Champions League semi-finals and finished the league in second place.
"Then in the following year I had back problems and they advised me to get an operation but it went very badly.
"Basically I was told I would never recover and at best I could perform to 20% of my capabilities.
"Sure enough, my career was compromised from then onwards."