Inter Confident Of Paying Nerazzurri Players' Wages Before FIGC Deadline, Italian Media Assure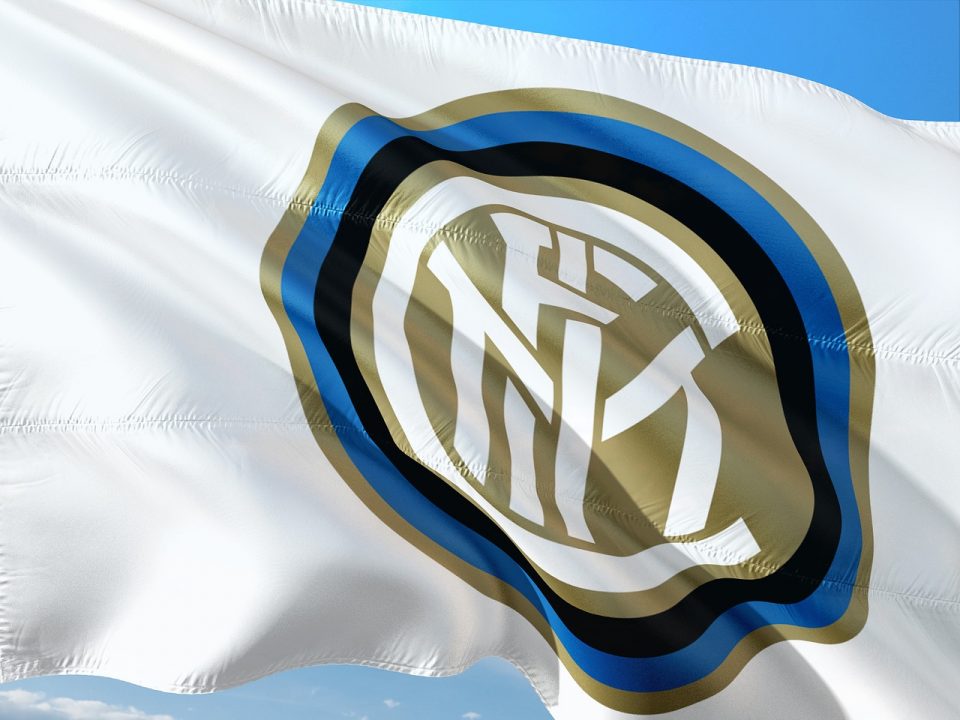 Inter are confident they will not miss the Italian Football Federation's deadline next month to pay their players' salaries, according to a report in the Italian media today.
Inter must pay their players their wages for the months of November and December and as per Gazzetta dello Sport, after the FIGC refused the granting of an extension for salaries to be paid, the Nerazzurri have confirmed they will respect the deadline for wages to be paid which is February 16.
There are two possible ways that Inter could pay the wages owed to their players.
They will either pay them as planned or they could come to some sort of agreement with the squad, something which is regarded as probable.
The report goes on to reveal that potential new owners BC Partners, who are carrying out due diligence of Inter's accounts, have chosen Tifosy Ltd as an advisor during their negotiations with Suning.
Tifosy Ltd has previously been linked with Sampdoria and the group does in fact contain three people with Juventus connections, most famously Gianluca Vialli.