Italian Journalist Mario Sconcerti: "One Stat Suggests Only Inter, AC Milan, Juventus & Lazio Can Win Serie A"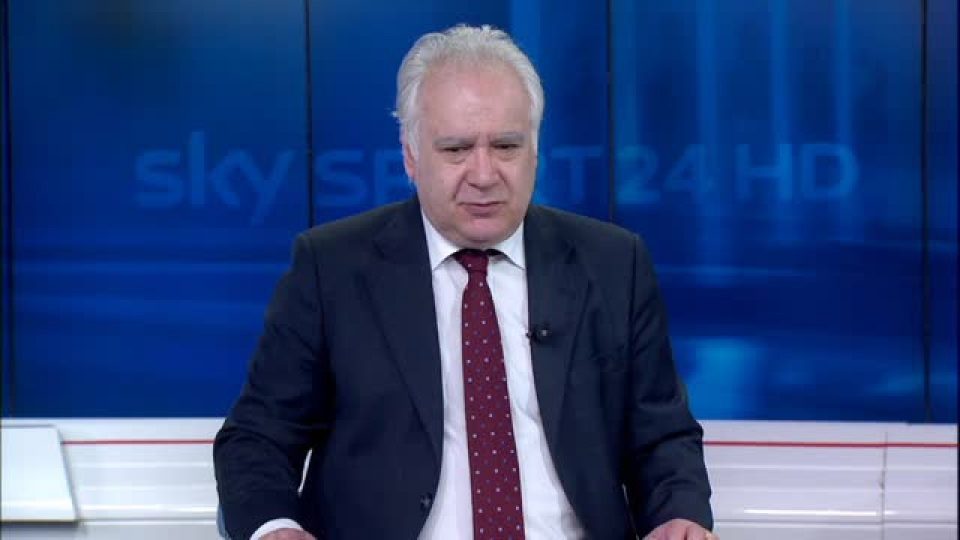 Inter, AC Milan, Juventus and Lazio are the only teams who can win the Serie A title this season if history is anything to go by, at least according to noted Italian journalist Mario Sconcerti.
For the first time in a long time there is an open title race in Serie A, a league that Juventus have won for the last nine years straight, most of the time with relative ease.
In his latest editorial piece for Italian newspaper Corriere della Sera, which appeared in today's print edition, Sconcerti pointed out something that must be avoided in order to win the title and has already ruled out some teams from winning the Scudetto, despite there still being half the season to play.
"In the last eight seasons, whoever wins the title has never failed to score in more than four games," he wrote.
"It is better to stay at three games, which is what Juventus have averaged for their last few titles.
"These are sophisticated attempts of mine to give football a bit of science, but the stats are almost never wrong.
"By this metric there are only four teams capable of winning the league and the first two are AC Milan and Inter, who have scored in all but one game this season.
"Then there is Juventus, who have failed to score twice, and there is Lazio, who have not scored once like AC Milan and Inter.
"Atalanta are at three, Napoli at three and Roma at four and based on this, they will finish with more than four goalless games, meaning they would be out of the race to win unless they improve drastically."
Sconcerti proceeded to go into further detail on Inter's squad and pointed out some positives and some negatives to Antonio Conte's side, who currently occupy second spot in the standings.
"Under Conte's management, Inter have always scored the same points and played the same football.
"They are imperfect in terms of game plan but not in terms of the players that they have.
"They do not improve but they are already a powerful team.
"They do not lack imagination but they lack speed, although Inter are a great team.
"They have really only done badly in one game and that was against Sampdoria in Genoa.
"It's not a disaster to draw away at Udinese."
Inter will return to league action on Saturday when they welcome Benevento to San Siro.