Manchester United's Paul Pogba: "AC Milan's Ibrahimovic Is The Last Person Who Could Be Racist"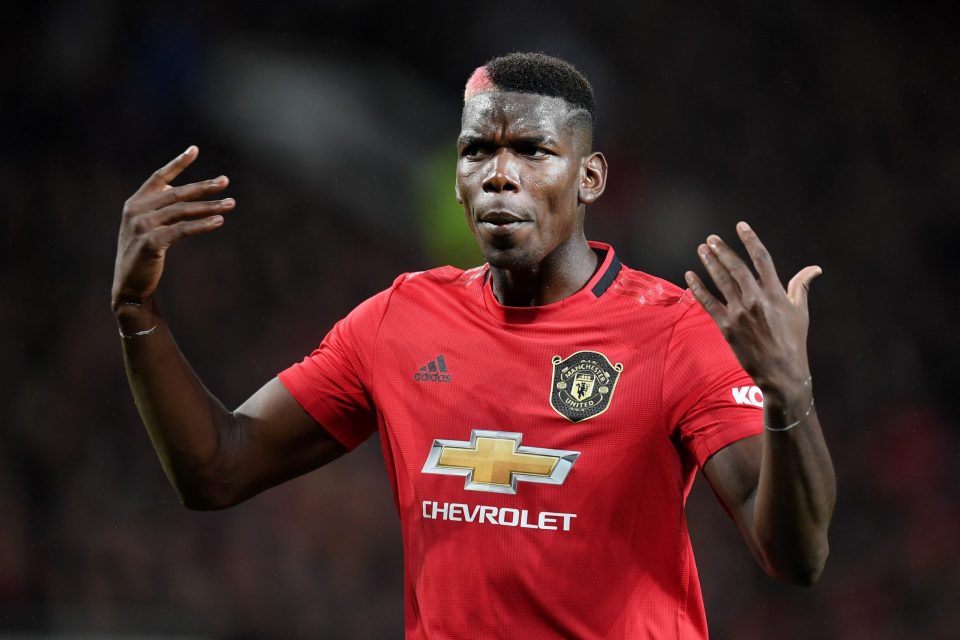 Paul Pogba has defended his former Manchester United teammate Zlatan Ibrahimovic from racism allegations following last night's altercation with Inter forward Romelu Lukaku.
Ibrahimovic and Lukaku shared some choice words during Tuesday's Coppa Italia quarter-final clash and accusations have since been made against Ibrahimovic that he was racist to Lukaku, having been heard to say to the Belgian: "Do your voodoo s***."
The veteran Swedish forward took to social media today to defend himself by promoting equality and stressed there is no place for racism in his world, and Pogba has now also come to the defence of Ibrahimovic.
Former Juventus midfielder Pogba, who is also part of the French national team, took to Twitter a short time ago to express his thoughts on the accusations, which he dismissed.
He posted: "Zlatan… racist? He loves me too much so he's the last person I'd think of as racist!
"Come on, don't joke with that one!"
Ibrahimovic went on to be sent off in last night's derby, paving the way for Inter to secure a 2-1 win in stoppage time.
Zlatan… racist? 🤨 He loves me too much so he's the last person I'd think of as racist! Come on, don't joke with that one! 🤣

— Paul Pogba (@paulpogba) January 27, 2021