Inter & Roma's Talks Over Edin Dzeko & Alexis Sanchez Swap Have Collapsed, Di Marzio Confirms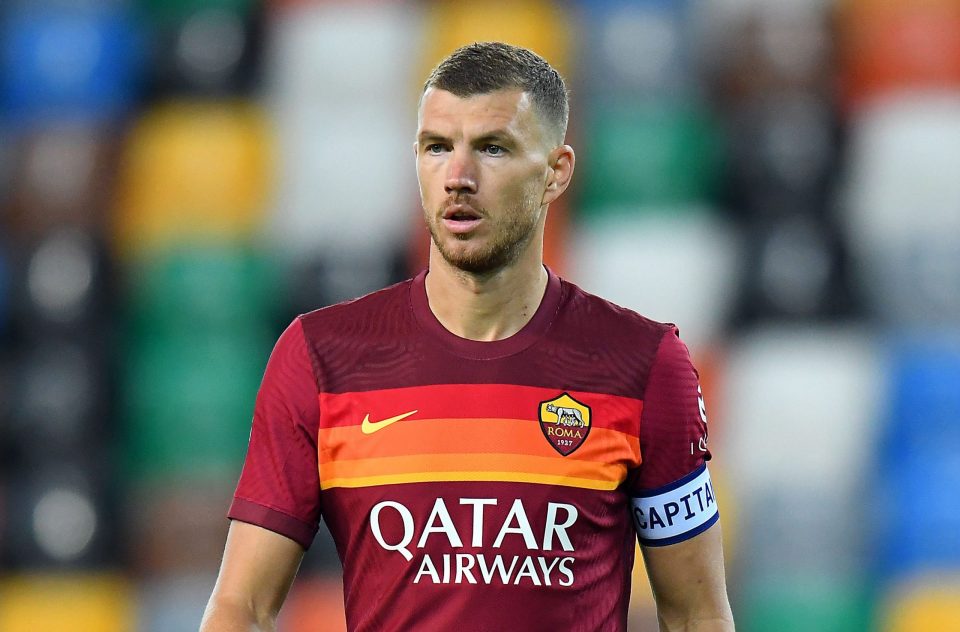 Inter and Roma have given up on their proposed deal to swap Alexis Sanchez and Edin Dzeko, according to transfer expert Gianluca Di Marzio.
The clubs were in talks over a six-month loan exchange up until earlier this evening, but they were unable to find an economic solution that satisfied both, in particular Inter.
The Nerazzurri have been clear from the moment Roma approached them with the idea of swapping Dzeko for Sanchez that they could only complete the deal if they did not have to spend any money.
In the end, as per Di Marzio on Sky Sport Italia tonight, Roma proved unwilling to bridge the €3 million gap between the players' gross salaries, meaning nothing will be done before the end of the transfer window on Monday.
Roma initially asked Inter for Christian Eriksen in exchange for Dzeko but the Nerazzurri immediately rejected the proposal as the pair played in different positions.
Inter then agreed to explore the possibility of an agreement involving Sanchez given that it would be a straight swap between two forwards.
Sanchez's agent Fernando Felicevich was pushing on behalf of the Chilean forward to get the deal involving his client over the line, with the former Manchester United man eager to join Roma in search of more consistent game time.
There was no way to reach an agreement without Inter spending money, though, meaning both players will remain at their current clubs.
Roma will be forced to try and mend the seemingly irreparable rift between Dzeko and head coach Paulo Fonseca, after the pair fell out last week.
Antonio Conte will meanwhile need to find a way to lift Sanchez's spirits again, with Di Marzio claiming it was the 32-year-old that the Inter boss was referring to in his press conference earlier, when he spoke about 'unhappy players'.