Italian Journalist Matteo Marani: "Inter Would Make Big Leap If They Signed Roma's Edin Dzeko"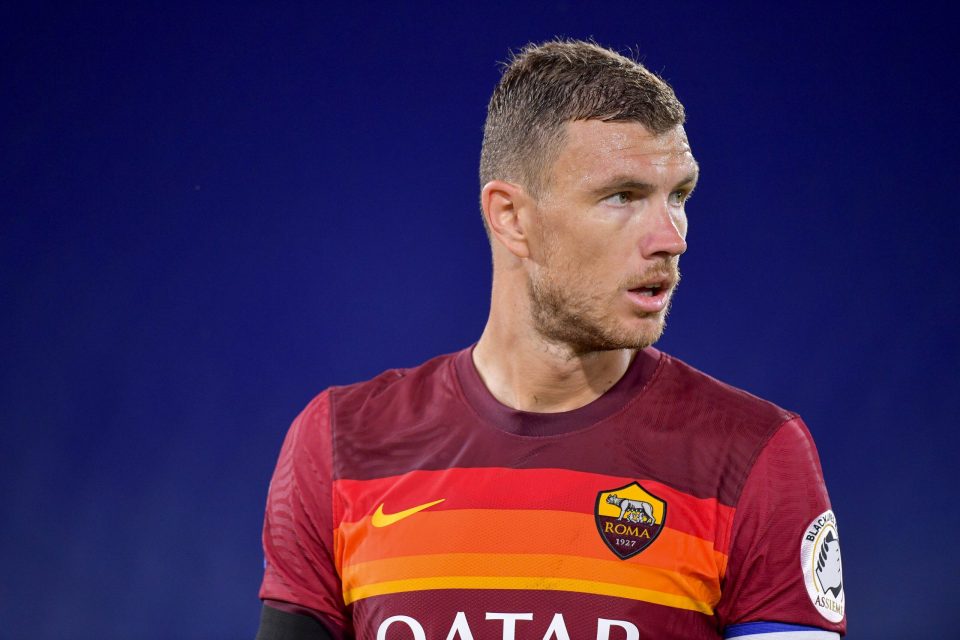 Inter would take a big leap forward in terms of quality if they wrap up a deal to sign Edin Dzeko from Roma, according to a leading Italian journalist.
The Nerazzurri are widely reported to be in talks with Roma over a loan swap that would involve Dzeko and Chilean international Alexis Sanchez – although a report from Gazzetta dello Sport this afternoon claimed the deal was off, due to wage complications.
Speaking in the studios of Italian broadcaster Sky Sport Italia last night, Marani shared his thoughts on Dzeko's potential move to Inter.
"Inter would obviously makes a big leap forward if they sign Dzeko because Dzeko is a unique player in my opinion, with extraordinary characteristics that make him a useful player in many respects, not just goals," he said.
"Last year he scored 16 goals for Roma.
"He is a player who makes the team play better, he helps the team move up the field, he has the ability to do things on his own, he has class.
"It is clear that from a qualitative point of view Inter would make a leap."
Marani then discussed where Dzeko could fit in to Antonio Conte's side and highlighted the difficulties that Christian Eriksen has had fitting in at the Nerazzurri in his year with the club.
"With Romelu Lukaku and Lauaro Martinez already up front you'll need to think carefully about where Dzeko fits in, and history isn't in his favour given all the trouble Eriksen has had finding a position in the side," he argued.
"Inter will make a big leap if they sign a motivated Dzeko though."