Ex-Inter Striker Ronaldo: "I'd Have Given A Finger To Win Champions League With Nerazzurri"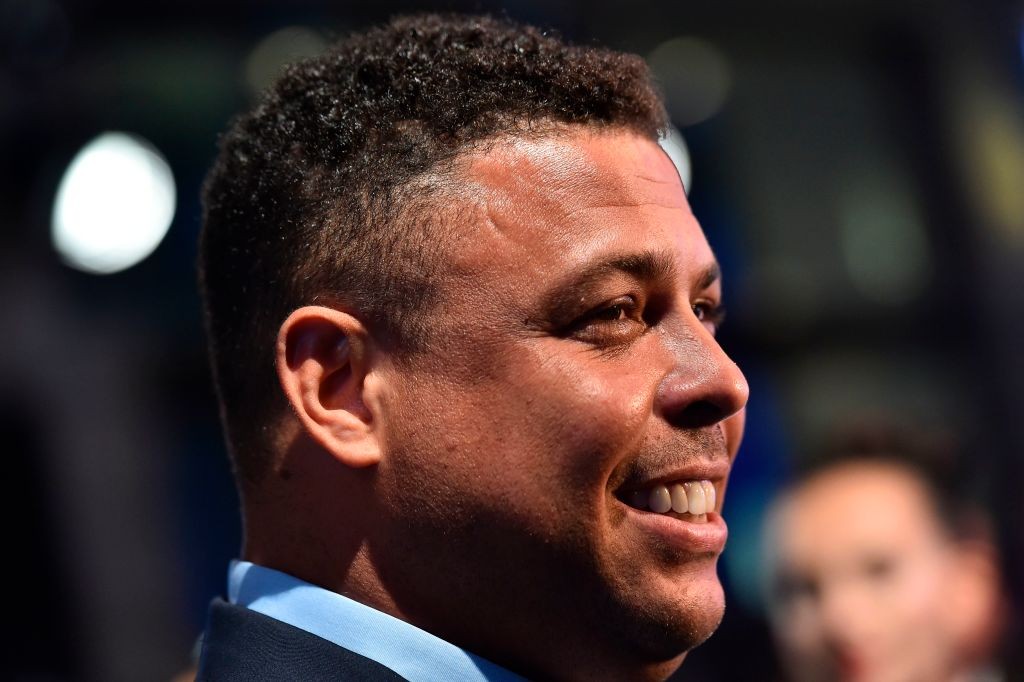 Legendary former Inter striker Ronaldo has admitted he would have given up a finger to win the UEFA Champions League with Inter.
The Brazilian, who is widely regarded as one of the greatest strikers of all time, spent five years with the Nerazzurri between 1997 and 2002 and although he won the UEFA Cup under Gigi Simoni in 1998, he never lifted the Champions League.
Ronaldo had spells with Barcelona, Real Madrid and city rivals AC Milan before and after his time at Inter, but Europe's biggest club trophy eluded him, and so did its South American equivalent, the Copa Libertadores.
"I would have given two fingers, one for the Libertadores and the other for the Champions League," Ronaldo, who is now president at La Liga club Real Valladolid, explained in an interview with Brazilian news outlet Globo Esporte.
"I wish I had won one with Cruzeiro or Corinthians and the other with Inter or Real Madrid."
During his injury-filled stint with Inter, Ronaldo, a two-time Ballon d'Or winner, scored 59 goals in 99 games across all competitions and provided 12 assists for his teammates.
He did at least win international football's greatest prize, helping Brazil to glory at the 2002 FIFA World Cup where he was top scorer with eight goals.