Gianluca Di Marzio: "Roma Pulled Out Of Deal To Send Edin Dzeko To Inter For Alexis Sanchez"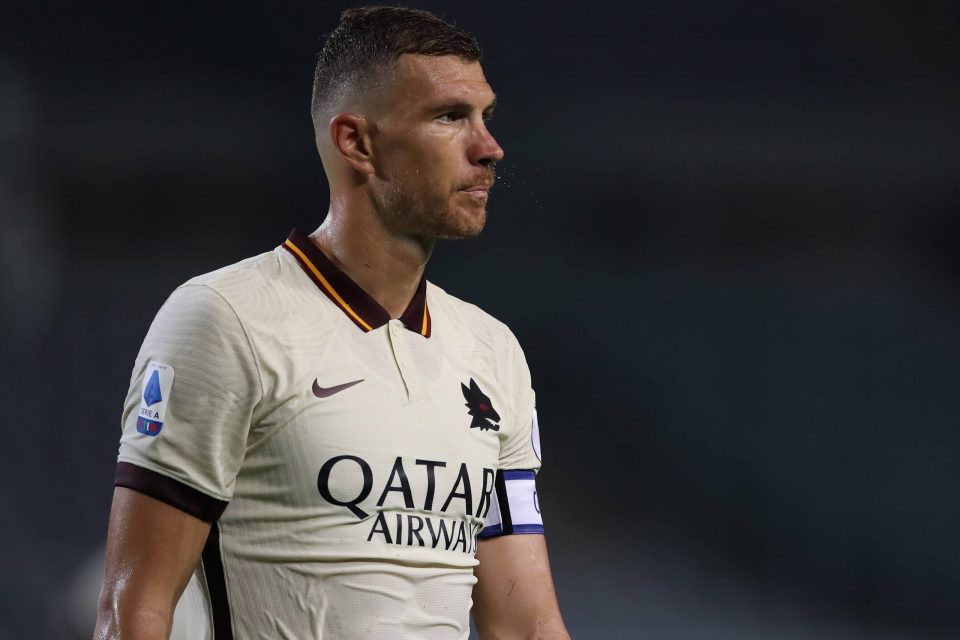 After lengthy negotiations in their efforts to offload Edin Dzeko to Inter in exchange for Alexis Sanchez, it was Roma who eventually pulled out of the deal, according to Italian journalist Gianluca Di Marzio.
The 34-year-old faces an uncertain future at the Stadio Olimpico after a bitter dispute with coach Paulo Fonseca and has found himself frozen out in the Italian capital.
Roma sought to send Dzeko to Inter and began negotiations over an exchange that would have seen Chile international Sanchez move the other way, but the deal fell through on Friday evening.
With Inter unwilling to pay the additional difference between Dzeko's and Sanchez's wages, Di Marzio appeared on Italian television station Sky Sport Italia to suggest that Giallorossi sporting director Tiago Pinto ultimately pulled the plug on the deal.
"It partly came down to economic reasons, as Roma would have needed to plug the gap in the gross salaries, but also because they reconsidered," Di Marzio claimed.
"After the meeting between Pinto and [Inter director Piero] Ausilio, the Giallorossi man told Inter that he was no longer willing to pursue the deal. Above all, they did not want to keep paying for Dzeko."
Di Marzio also suggested that the deal had little chance of being revived before tomorrow's transfer deadline day, with the Bosnian striker likely to remain at Roma until the end of the season.
"There has been no further contact since and now Roma face the difficulty of trying to repair the relationship between Dzeko and Fonseca," Di Marzio concluded.