Rejuvenated Christian Eriksen Was Inter's Best 'Signing' In January, Italian Media Argue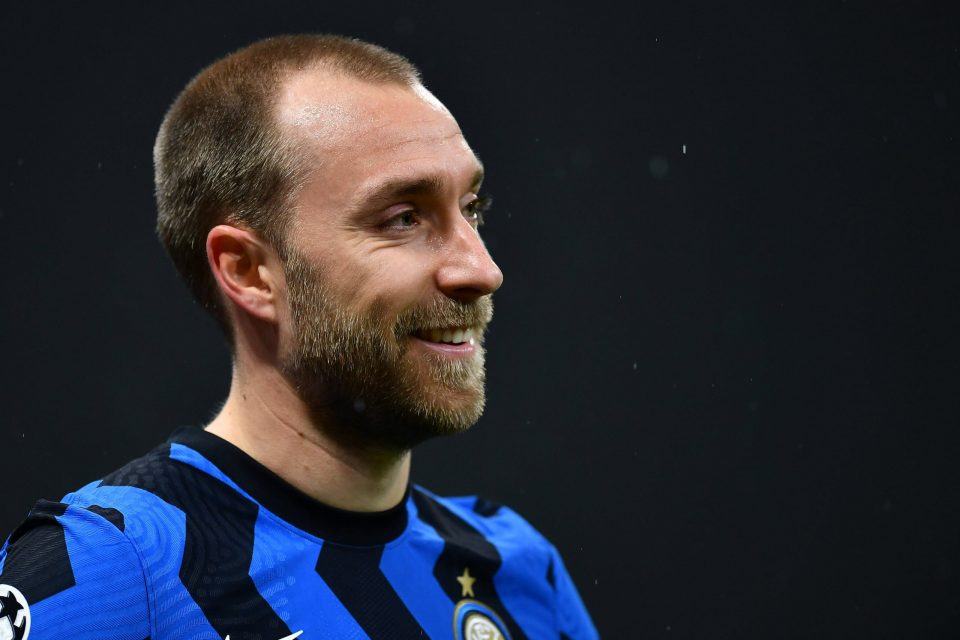 Antonio Conte will have no option but to use Christian Eriksen more frequently for Inter after the midfielder's impressive performances last week, a report in Italy's media argued today.
Corriere dello Sport suggested the Danish international was the Nerazzurri's best 'signing' of the January transfer window, despite having arrived from Tottenham Hotspur 12 months ago.
Eriksen seemed to be completely out of Conte's plans as recently as a month ago, with his agent Martin Schoots and other FIFA intermediaries at work throughout last month to find him a new club for the remainder of the season.
His encouraging displays against AC Milan and Benevento, however, have marked 'an important turning point' for the 28-year-old, ensuring he will be part of Conte's squad rotation whenever the Inter boss feels the need to rest players in the coming weeks.
In the end, Inter only received a few unconvincing enquiries for Eriksen and it means he has stayed with the Nerazzurri, with whom he is under contract with until the end of the 2023-24 season.
Eriksen has made 16 appearances across all competitions this season, in which he has managed to score a single goal against AC Milan in the Coppa Italia quarter-finals last week.