Ex-Juventus Defender Gianluca Zambrotta: "Bianconeri Have Learned Their Lesson After Inter's Victory In Serie A"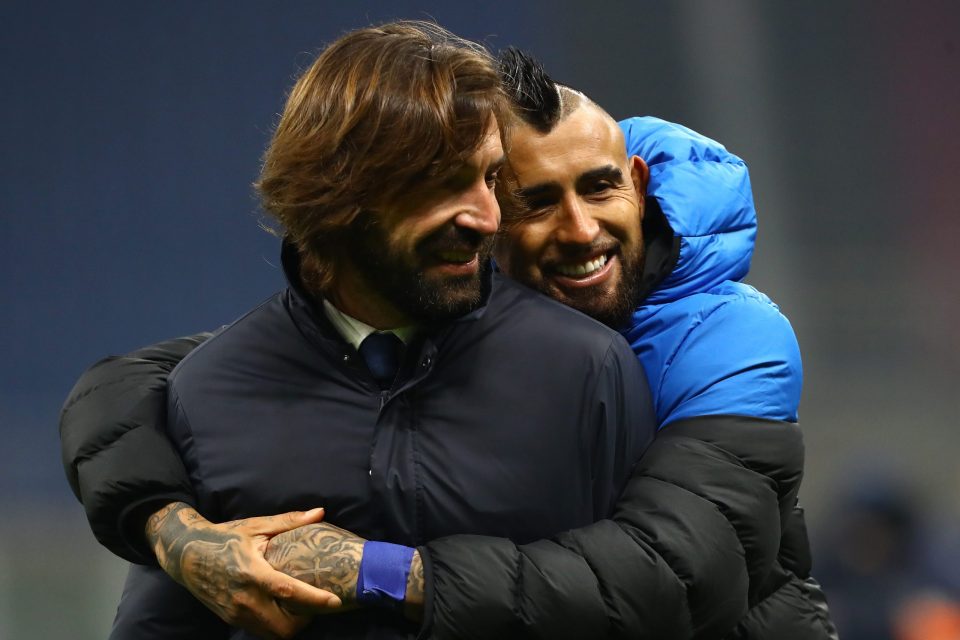 Inter's Coppa Italia clash with Juventus tonight will be a completely different match to last month's meeting in Serie A, according to the Bianconeri's former defender Gianluca Zambrotta.
Antonio Conte's side ran out 2-0 winners in the first Derby d'Italia of the season thanks to goals in either half from Arturo Vidal and Nicolo Barella.
They will begin the first leg of their semi-final at San Siro in little over an hour, but Zambrotta has warned the Nerazzurri they won't have life quite so easy against the Old Lady this time.
"I expect a different match compared to the one in the league," he explained in an interview with Gazzetta dello Sport.
"After the defeat in the league, Juventus will have learned their lesson and will show up at San Siro with the aim of making up for it.
"I don't know who will win, but I expect a completely different game compared to the one on January 17."
Zambrotta was then asked whether he thinks the Serie A title race is just between the Nerazzurri and Bianconeri or whether AC Milan are involved too.
"AC Milan are in the lead and so far they have had great performances and more consistent results," he argued.
"I think it will be an open title race until the end with many unknowns but also with three big favourites.
"Roma, whose attack I really like, are a possible outsider."
Zambrotta then went on to speak about whether Inter have managed to close the gap with Juventus, as well as whether their lack of European commitments could be an advantage for them in the league.
"I don't see big differences between Inter and Juventus, they have the same chances of fighting for the Scudetto.
"Juve have dominated in recent years because they have a winning mentality, Inter are getting there thanks to Conte.
"With no European commitments, Conte will have one less distraction and will be able to work more during the week.
"But the Champions League gives you great enthusiasm, keeps your concentration high and multiplies your energy.
"If you have a squad as large as Juve's, it's not a disadvantage to be in Europe."
In conclusion Zambrotta addressed how much Inter will suffer the suspensions of both Romelu Lukaku and Achraf Hakimi tonight.
"They will miss them a lot, because Lukaku is part of one of Europe's best strike partnerships alongside Lautaro Martinez.
"Hakimi is young and can become one of the strongest full-backs in the world."
The winner of their two-legged semi-final will face Napoli or Atalanta in the final.