Ex-Nerazzurri President Massimo Moratti: "Suning Can't Support Inter's Cause Anymore"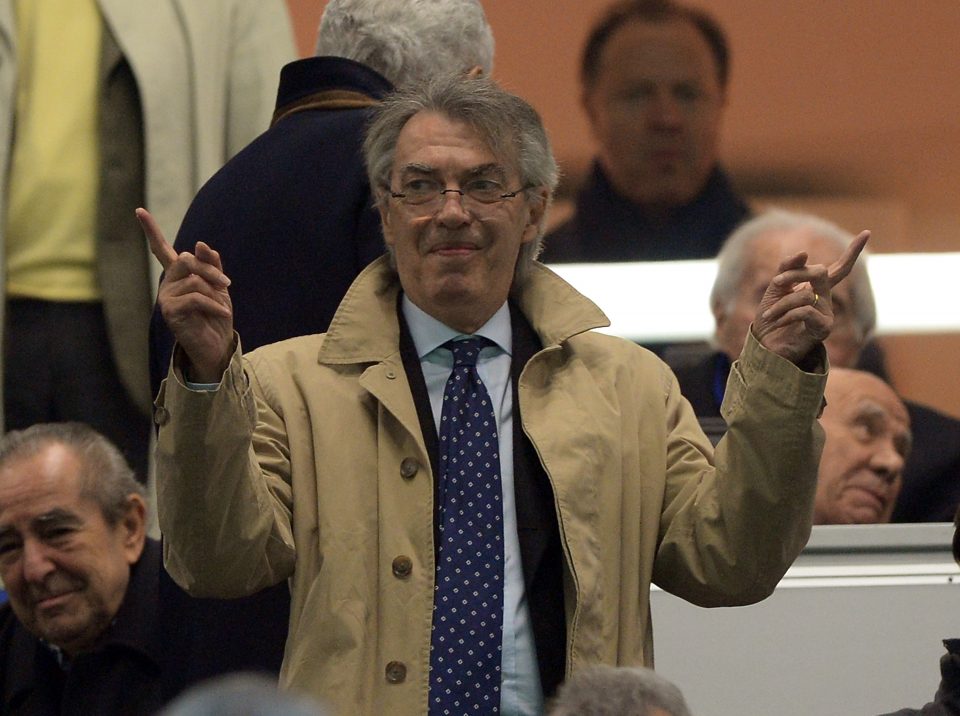 Former Inter owner and president Massimo Moratti admits he is surprised by rumours Suning are preparing to sell the club.
Inter are known to be suffering financial difficulties at present due to revenue lost as a result of the COVID-19 pandemic, but also because of fresh restrictions from the Chinese government on exporting capital to Europe.
Suning reportedly ended talks with London-based firm BC Partners last week but many other funds remain interested in purchasing the club.
"I didn't expect this to happen," Moratti confessed in an interview with FirenzeViola.it today.
"But this is a difficult period for the whole world and it means the Zhang family can no longer support Inter's cause.
"I hope they find someone as good as them to take over the club."
Suning bought a 68.55% stake at Inter from Erick Thohir in the summer of 2016, after the Indonesian tycoon had taken the club from Moratti himself at the end of 2013.
EQT, Arctos Sports Partners, Ares Management, Temasek, Fortress and Mubadala are among the groups reportedly considering buying into Inter.
Reports this morning suggested BC Partners had not given up on buying a stake either, though, with an €880 million offer rejected by Suning last weekend.
Moratti also looked ahead to Inter's upcoming clash with Fiorentina in Serie A on Friday.
"Antonio Conte has the right sense of responsibility to prepare that match well," Moratti argued.
"It's a difficult match, it's always been an important fixture for Inter when they go to Florence.
"Winning at that ground has always given them greater hopes of winning the Scudetto, it's traditionally been like this."