Italian Journalist Marco Bellinazzo: "Suning Lucky To Have So Many Funds Interested In Inter"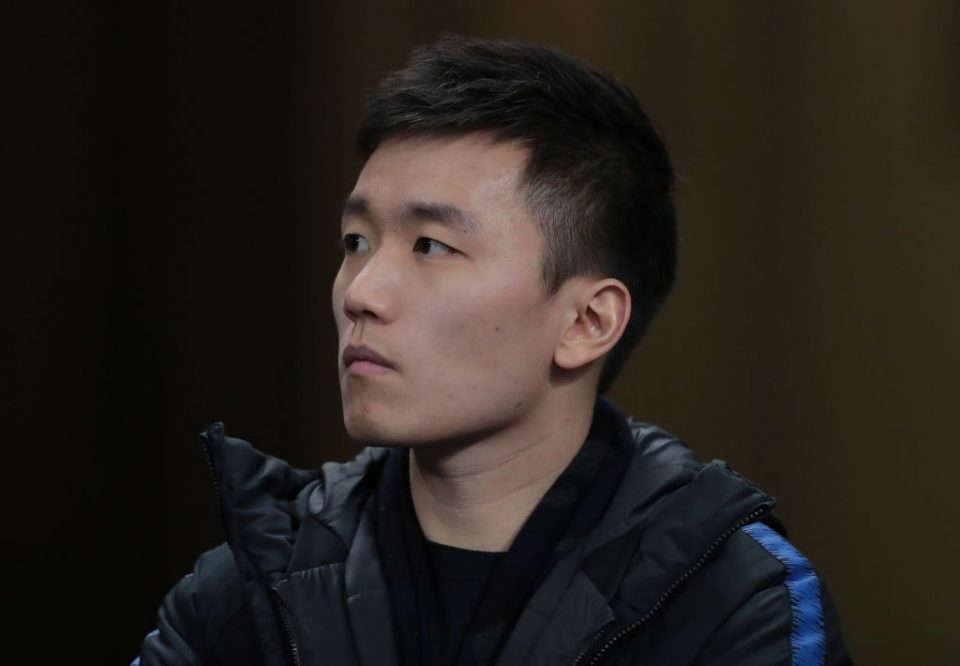 Inter's owners Suning have a wealth of options to choose from as they look to sell shares in the club, according to a leading Italian journalist.
Talks with British-based private equity fund BC Partners broke down at the end of last week after their exclusivity agreement expired without a deal in place.
However, football finance expert Marco Bellinazzo is confident Suning will be capable of finding another attractive group to buy into the club.
"Inter's fortune is that there are numerous funds interested in investing," he told Radio 24 show Tutti Convocati today.
"BC Partners were looking for other groups to form a partnership at Inter, but then they stepped back and the deal collapsed.
"The problem is that it's difficult to make such a huge investment on your own as one company."
Inter have also been linked with investment from a supporters group, Interspac, who are reportedly interested in becoming minority shareholders at the club.
The idea was first suggested by TV presenter Enrico Mentana a few years ago but has regained traction in the Italian media this week.
"The real example of this kind of arrangement is Bayern Munich, but they also have big companies involved such as Allianz and Audi," Bellinazzo explained.
"The supporters consortium could be a solution to the current situation, but only in a specific context and with big companies associated who are fully committed."
Inter have at least earned themselves some time regarding the payment of outstanding player salaries, having reached an agreement to further delay some of them with players last week.
"They've agreed a deal which only needs to be formalised before the Italian Football Federation's deadline on February 16, this situation is a bit calmer at Inter," Bellinazzo assured.