Gianfelice Facchetti: "Suning Weren't Planning Inter Sale, Supporters Consortium Would Help New Owners"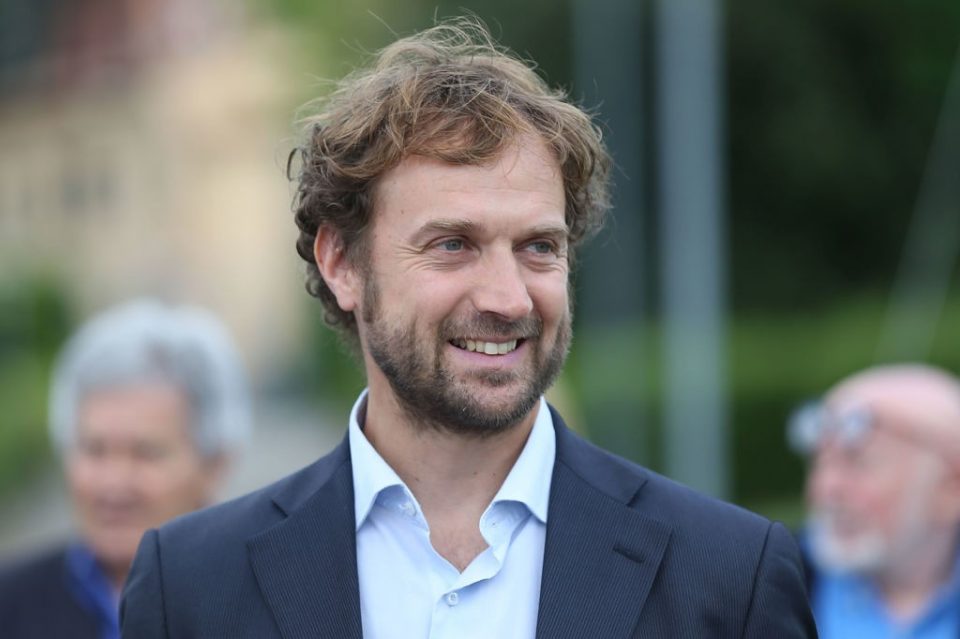 Gianfelice Facchetti has backed the idea of an Inter supporters group becoming shareholders at the club.
The Nerazzurri's owners Suning are seeking fresh investment to address Inter's urgent liquidity needs, with a report in today's Financial Times revealing they need $200 million in capital to keep the club going into next season.
Interspac, a supporters group chaired by Italy's former interim Prime Minister Carlo Cottarelli, is thought to be interested in buying into the club with an arrangement similar to Bayern Munich's fan ownership structure in Germany.
"Inter's fortune in this difficult moment is that they have no shortage of admirers, so I believe that a solution will be found within a few months," Facchetti, an actor and son of Inter legend Giacinto, told FirenzeViola.it today.
"On the other hand, we should consider the fact that a football club is always at risk of certain problems when they are at the mercy of speculative funds.
"For this reason, I think the idea of a widespread supporters consortium buying shares in the club, to help whoever buys Inter next, is the only route to follow.
"It would guarantee the club's security moving forward."
BC Partners reportedly made Suning a final offer for Inter last night, but the British-based firm are not the only private equity fund interested in investing.
EQT, Ares Management, Arctos Sports Partners, Temasek, Fortress and Mubadala are all reportedly considering replacing Suning as Inter's owners.
"I'm sure that having to sell Inter is something Suning would never have wanted," Facchetti added.
"The COVID-19 pandemic and the Chinese government's decisions have led to this, but this wasn't their plan."
Suning purchased Inter from Erick Thohir in the summer of 2016 and are thought to be reluctant to cede control of the club.
A report in Corriere dello Sport this morning clamed Nerazzurri president Steven Zhang wants to win the Serie A title before leaving the club.