Inter's Board To Meet Following BC Partners Offer To Suning, Italian Media Report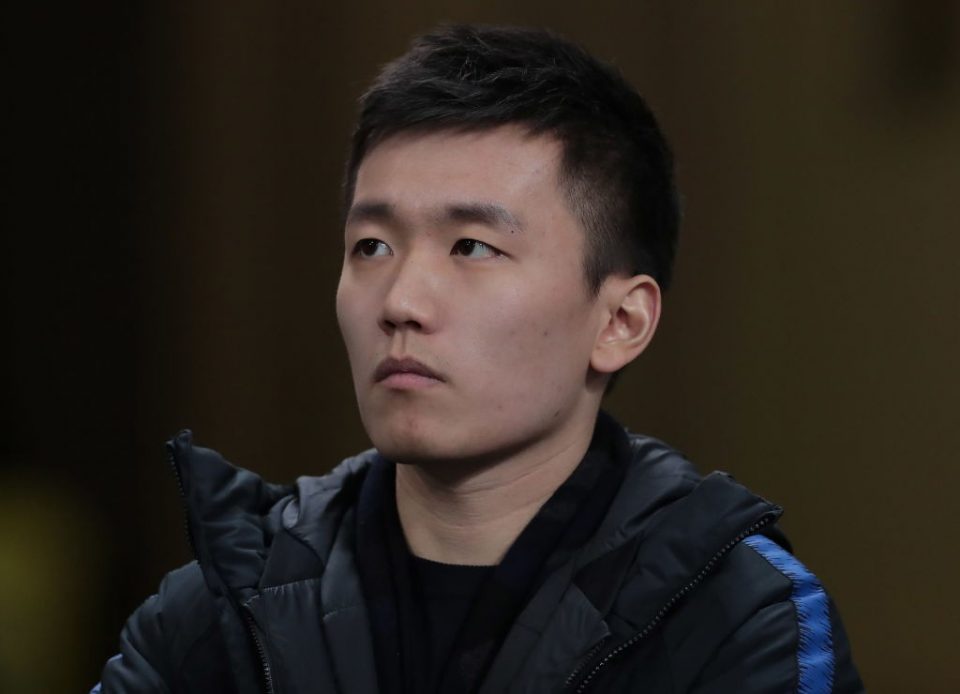 Inter's board of directors are set to meet to examine the offer made from BC Partners to buy the club, according to an Italian media report today.
As per Gazzetta dello Sport, the meeting is unlikely to come to anything given Nerazzurri president Steven Zhang's stance on the offer, which is worth nearly €200 million less than what Suning want for Inter.
Inter are facing liquidity issues as a result of the COVID-19 pandemic and tough restrictions from the Chinese government, which has led to the Chinese conglomerate negotiating the sale of the club.
BC Partners, a British-based private equity fund, made their official offer yesterday, but they are far from being alone in interested in purchasing Inter.
Reports elsewhere in the media have discussed several other interested funds, including Arctos Sports Partners, Ares Management, Teamasek, EQT, Fortress and even Abu Dhabi state investor Mubadala.
Whoever comes forward, it seems clear Inter are on the verge of changing owners again amid a period of great uncertainty for the club.