Italian Journalist Marco Bellinazzo: "Suning Would Never Let Inter Go Bankrupt"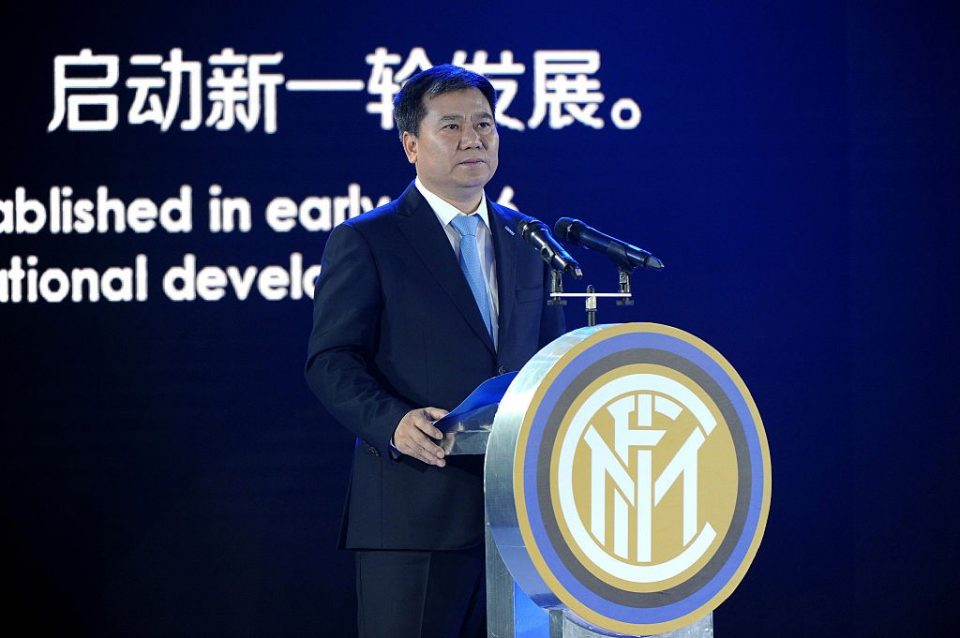 Inter fans have no reason to worry about the club going out of business, a leading Italian journalist and football finance expert assured today.
The Nerazzurri's owners Suning are battling a number of financial difficulties at present, leading them to seek fresh investment in the form of new shareholders.
Reports in the Italian media have differed this week over how serious Inter's problems could become, but according to Marco Bellinazzo, a reporter for business newspaper Il Sole 24 Ore, the worst-case scenario is nowhere close to becoming reality.
"Suning have two problems," Bellinazzo explained in an interview with Radio Nerazzurra.
"They have the usual problems linked to their own accounts, which has been caused in part by poor investments, and then there are the Chinese government restrictions which are limiting their ability to export capital out of the country and cover Inter's financial losses.
"But no matter how faithful they are to the orders coming from Beijing, Suning would never let Inter go bankrupt and if needed would invest the capital that the club needs.
"Nobody is crazy enough to drive under a company into which they've invested half a billion euros.
"At the moment they are preferring not to inject the capital themselves, partly because of the guidelines coming from China and partly because they're trying to find new shareholders.
"Unfortunately, Inter have been hit with the COVID-19 pandemic just as they were right in the middle of their development as a club, during that period when costs increase but revenue doesn't arrive until a little later on."
Bellinazzo also provided clarity regarding Inter's impending financial deadlines, which will oblige them to settle outstanding player salaries, maturing bonds and transfer instalments to other clubs within the next few weeks.
A report in Friday's Corriere dello Sport even suggested Inter could risk exclusion from European competitions if they do not respect their obligations with UEFA.
"As far as salaries are concerned, the problem was partially solved by the Italian Football Federation allowing clubs to defer some payments until the end of May," he explained.
"At that point Inter will need to have paid players their full salaries for this season, which is one of the reasons Suning need €150 million in fresh capital before then.
"By March 31, meanwhile, clubs that participate in UEFA competitions will have to settle all their disputes with tax authorities and issues relating to so-called transfer market debts.
"Inter are not listed on the stock exchange and therefore we don't know the details here.
"There are debts that exist but, as they did with Real Madrid for Achraf Hakimi, clubs can agree to split the payment of transfer fees into instalments.
"So, unless there are any overdue debts, there are no problems – and we must consider that these are problems facing all clubs, not just Inter.
"UEFA are in fact keen to avoid handing out sanctions and heavy penalties during such a delicate period for all clubs."
BC Partners, EQT, Ares Management, Arctos Sports Partners and Temasek Holdings are among the groups thought to be considering buying into Inter.
Suning are also studying an option that would see Fortress and Mubadala joint as minority shareholders in a consortium.