Italian Journalist Marco Bellinazzo: "Suning Could Sell Inter But It's Not Plan A"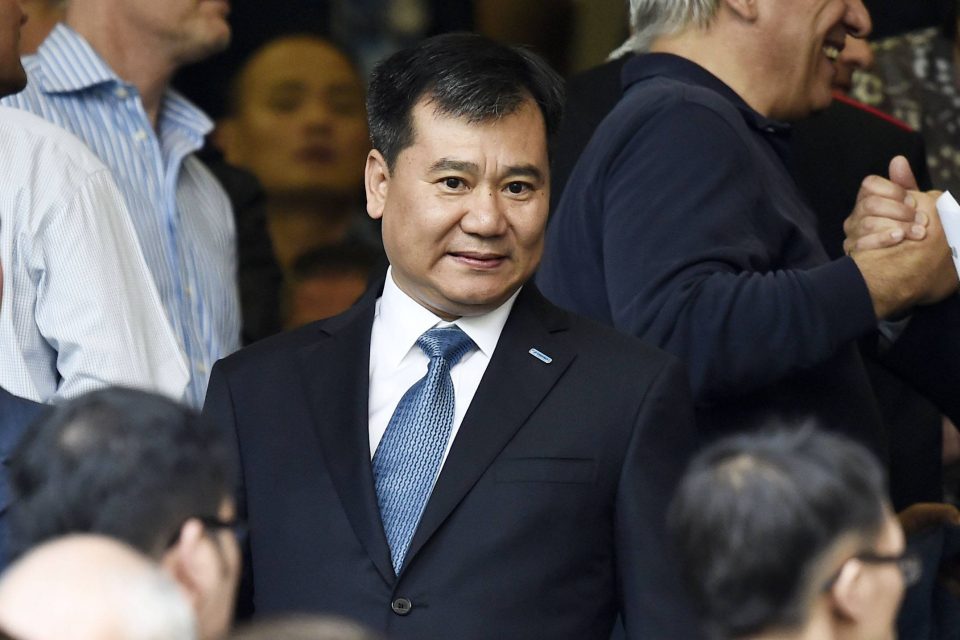 Inter's owners Suning are not planning to sell the club, a leading Italian journalist and football finance expert reiterated today.
Inter are suffering from a lack of liquidity due to COVID-19 losses and Chinese government restrictions on exporting capital, with supporters alarmed yesterday by a report in the Financial Times which said Suning needed an urgent injection of $200 million to keep the Nerazzurri afloat.
Various international funds have been linked with buying Inter, most notably BC Partners, but Il Sole 24 Ore reporter Marco Bellinazzo made it clear that Suning were still only seeking minority shareholders for the moment.
"Despite what you've read in the press, even internationally, the situation has not changed much," Bellinazzo explained in an interview with Radio Nerazzurra.
"Suning has gone into the market to help them meet their financial requirements, which are in part standard and in part caused as a result of the pandemic.
"From now until the end of the year they need to find about €150 million, and that's perfectly normal for a club that has over €500 million in costs but reduced revenues due to the pandemic.
"So Suning is looking for a financial partner.
"An opportunity has arisen with BC Partners, but Suning declined their first offer.
"If a satisfactory offer were to arrive then Suning could think about selling Inter completely, albeit this is not their Plan A.
"Plan A remains to find a partner to support the club through this delicate period.
"Nothing has changed, even though from reading the newspapers you'd think Inter were about to go bankrupt."
BC Partners reportedly made Suning a final binding offer to buy Inter earlier this week, with Tuttosport revealing on Friday that the Chinese retail giant would examine the proposal at their next board meeting.
Information has varied on how much the British-based company believe Inter is worth, with Bellinazzo asked to clarify the situation regarding their negotiations with Suning.
"Negotiations are complex when you work in a financial field," he explained.
"The true figures are not the ones you read about if you're imagining a cheque for €750 million, €800 million or €1 billion.
"The money involved is split into refinancing bonds, the capital injection Suning need and a part of equity in order to purchase shares in the club.
"Nobody knows the real figures except the parties involved, namely Suning and BC Partners.
"BC Partners sought an alliance with other funds in recent weeks to create a sort of consortium, precisely because we are talking about a complex investment.
"I must repeat that these are not negotiations like the ones you have between clubs in the transfer market, with all due respect to the transfer market."
Bellinazzo also touched upon the Financial Times report and explained what he thought might be behind the publication of such a gloomy article.
"The piece in the Financial Times is BC Partners' way of responding to what Suning had leaked in Italy," he argued.
"They are skirmishes that must be read within the context of a very complex negotiation process.
"If we look at the financial needs of clubs like Juventus, Barcelona, ​​Real Madrid or other big clubs, they are much higher than Inter's.
"It is natural that over six months, if you lose a slice of revenues such as those from your stadium or the Champions League, then you have a discrepancy between income and expenses, which for Inter is equivalent to about €150 million.
"It is for this reason Suning have done what they have and gone into the market."
In addition to BC Partners, there have been several other funds linked with potential investment in Inter including, but not limited to, the likes of EQT, Ares Management and Arctos Sports Partners.