Suning Could Take Fortress & Mubadala As Joint Minority Shareholder At Inter, Italian Media Reports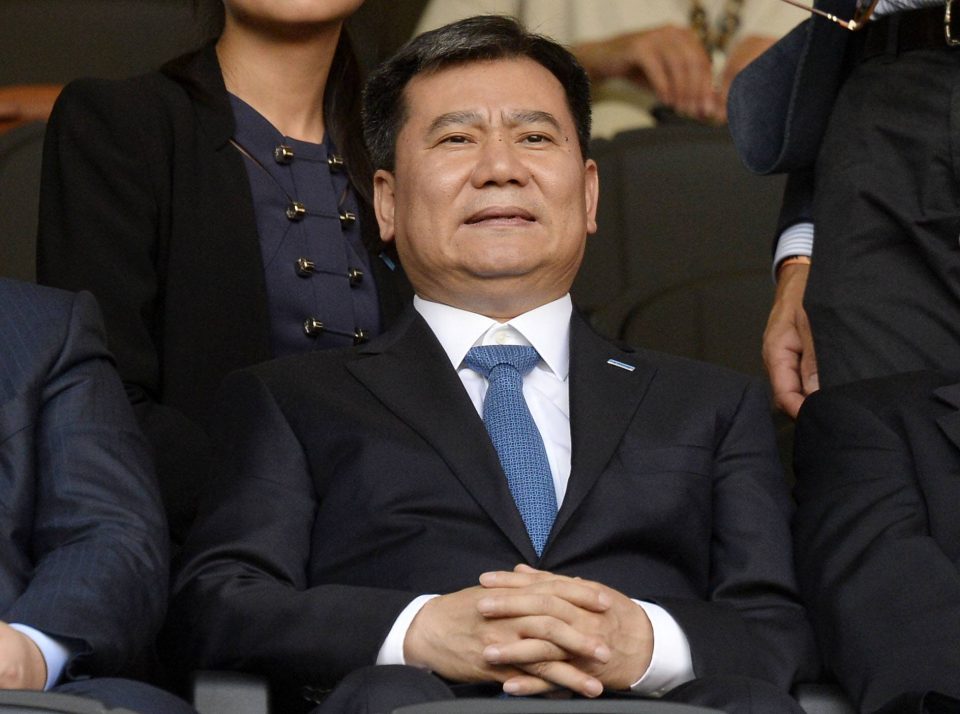 Inter's owners Suning would be in favour of a deal that saw Fortress and Mubadala enter the club as a joint minority shareholder, a report in the Italian media explained today.
As per Tuttosport's print edition, BC Partners remain interested in buying the Nerazzurri and submitted an offer for a majority stake earlier this week.
However, the British-based firm's exclusivity agreement with Suning expired last week, meaning Suning can now listen to other interested parties as well.
US investment group Fortress and UAE state investor Mubadala have mooted the idea of forming a consortium to buy into Inter, with the report describing this as 'a feasible alternative' to BC Partners.
Suning like the idea of their consortium as it would enable them to remain as Inter's owners, although the Turin-based publication warned their presence at the club appeared to be 'increasingly distant'.
It also referenced other rumours which suggested Swedish-based EQT were the most credible back-up plan should BC Partners fail to agree a deal, though.