Italian Journalist Francesco Fontana: "Even If Inter Win Scudetto I Think This Is Antonio Conte's Last Season At Club"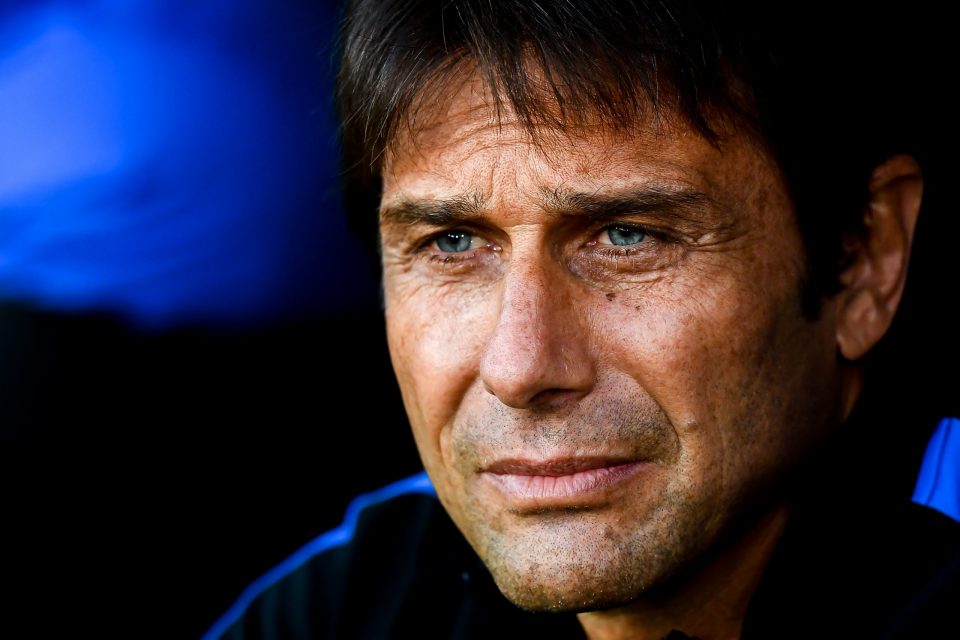 Italian journalist Francesco Fontana believes the current season will be the last one at Inter for current coach Antonio Conte.
Speaking to The Italian Football Podcast, Fontana, who covers Inter for Gazzetta dello Sport, stated that in his opinion he thinks that the Nerazzurri will part ways with the former Chelsea coach at the end of this season.
"It's a very big question. Last time there was a problem with Conte was after the win last season at Bergamo against Atalanta.
"The most important thing will be to see who the new owner is but as part of this I think that with or without the Serie A title, in my opinion, I think this is the last season at Inter."
Fontana continued by addressing the takeover talks between Suning and BC Partners underlining that as things stand now, no agreement has been found but this could change.
"Remaining as a shareholder is an intelligent idea by Suning but they are also open to selling the whole club. It all depends on the offer on the table.
"Right now Suning and BC Partners have no agreement for Inter at the moment. But this can change day by day."
Fontana then continued that given the uncertainty at the club concerning who the owner will be next season, all contract talks have been put on hold until the situation is resolved.
"Regarding contract renewal of Lautaro, D'Ambrosio and Bastoni, it is still too early to speak about it.
"This is because no-one at Inter has the power to sign contract renewals right now as we are all waiting to see who the new boss at Inter will be."
In conclusion Fontana thinks that despite all the problems at the Nerazzurri in the end Inter will win the club's 19th Scudetto ahead of Juventus with cross town rivals AC Milan in third and Atalanta in 4th.
"I think Inter will win then Juventus, AC Milan and Atalanta. One out of Zlatan Ibrahimovic, Cristiano Ronaldo and Romelu Lukaku will be top scorer.
"In my opinion Romelu Lukaku is a top player."