Italian Journalist Sandro Piccinini: "Barella Worth More Than Inter Paid, Hakimi Is Unstoppable"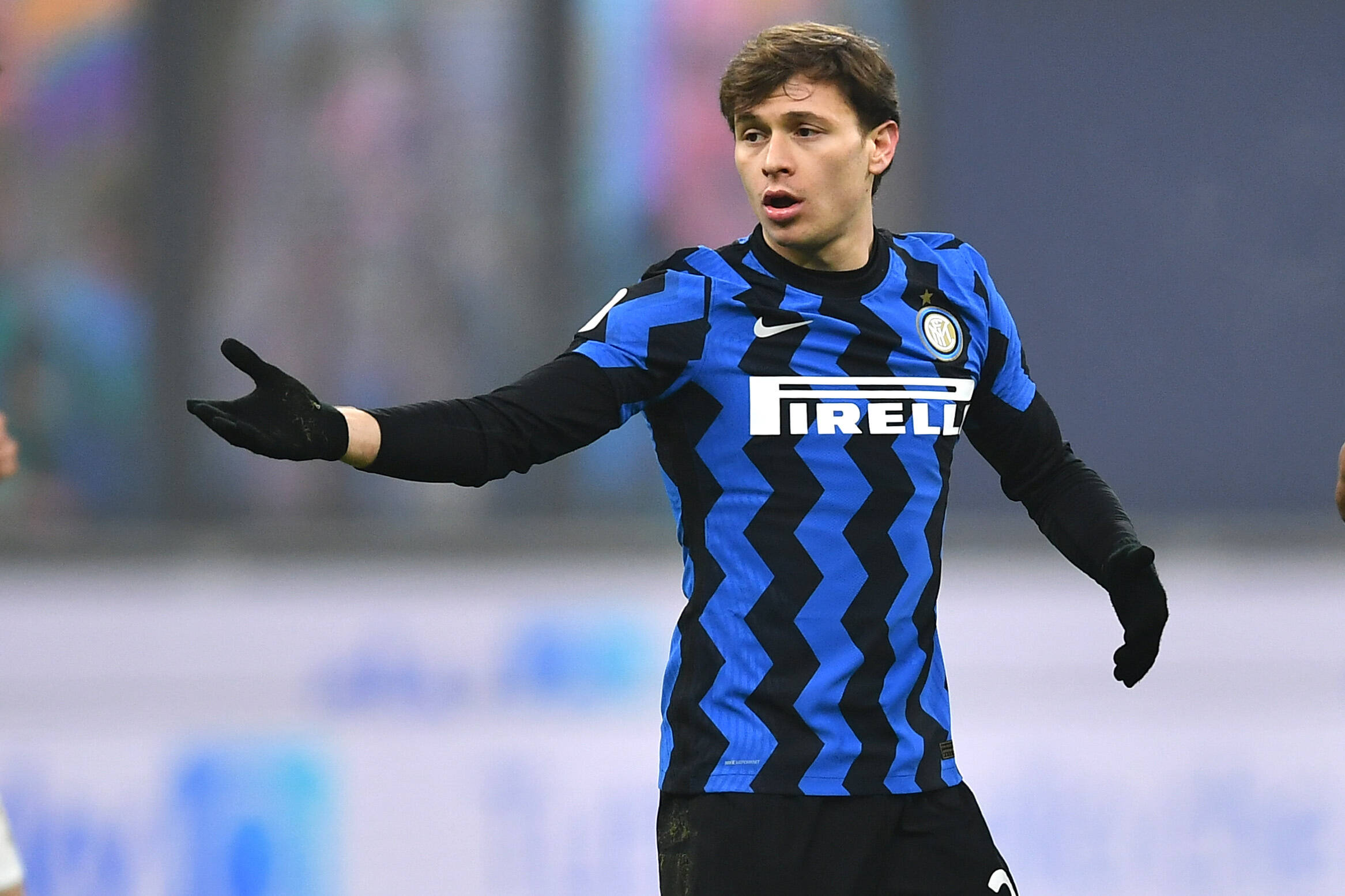 Inter's €45 million deal to sign Nicolo Barella from Cagliari was a bargain, a leading Italian journalist argued last night.
Barella has earned rave reviews for his performances this season, having joined in a deal worth up to €45 million in the summer of 2019.
Sandro Piccinini praised the Nerazzurri for their long-term vision with Barella, who turned 24 yesterday and scored the opener in Friday's 2-0 win over Fiorentina in Serie A.
"Inter invested €45 million to sign Barella and in my opinion he is now worth more than that," Piccinini told Sky Sport Italia.
"It was an important investment and one that underlines Inter's vision in recent years.
"It was a great choice to sign Barella."
Achraf Hakimi has also received widespread praise for his displays under Antonio Conte this season, following his €40 million move from Real Madrid last summer.
Piccinini said of the Moroccan international: "When he plays like he did against Fiorentina, he is unstoppable."
He then proceeded to discuss whether being out of European competition is an advantage for Inter in the league, as many have suggested since the Nerazzurri were knocked out of the Champions League in December.
"In theory, Inter should have an advantage in terms of recovery due to not being in Europe, but Juventus are a team with an important squad and they are all equipped to move forward," Piccinini warned.
He also spoke on how important Antonio Conte's experience could be when it came to managing the squad during an uncertain period for Inter, with intense speculation surrounding owners Suning.
"Conte's experience counts for a lot, but it will also be down to the players to stay united during a period in which there are lots of rumours.
"In my opinion certain problems can even help you.
"It is clear that when you are fighting for a title, you won't be thinking too much about delays to your salary, a problem which everyone is facing at the moment due to the COVID-19 pandemic."