Italian Journalist Fabrizio Biasin: "Inter Have More To Lose Than Juventus In Coppa Italia Showdown"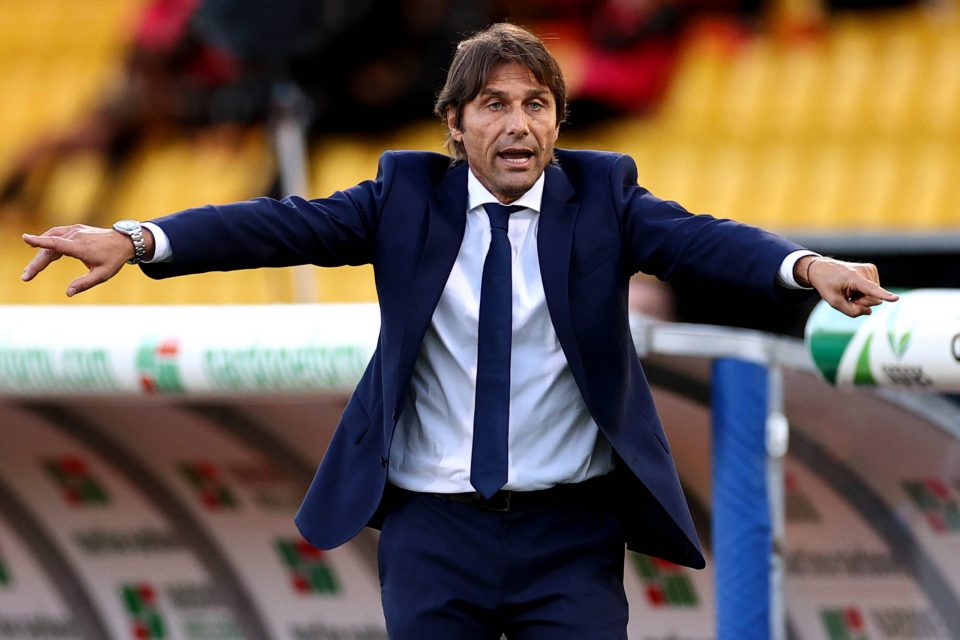 Inter have more to lose than Juventus in tonight's Coppa Italia crunch match, according to Italian journalist and Nerazzurri supporter Fabrizio Biasin.
Antonio Conte's side head into their semi-final second leg at the Allianz Stadium with a 2-1 deficit to overturn, following last week's disappointing defeat at San Siro.
In his latest column for Italian daily newspaper Libero, Biasin argued the Nerazzurri would face a difficult few weeks from the media if they were to be knocked out in Turin.
"Juventus' motto says winning is the only thing that counts, and while that's not always an agreeable view it applies today," Biasin began.
"It is especially the case for Conte, a man who learned how to win trophies in Turin and who cannot afford to turn his nose up at this cup.
"The reason is simple: whereas Juventus could afford to lose the Coppa Italia, with the Champions League last 16 tie against Porto around the corner, for Inter it would feel like their second flop of the season after getting knocked out of Europe.
"It's true that winning the Serie A title counts more than anything else, but the final is not until May 19 and it wouldn't put the players at risk of fatigue for the league.
"Let's also add in Inter's off-field issues: they're already tricky enough as it is, but if you combined that with an elimination from the cup the media would start talking about 'tragedies' (we know how it works in Italy)."
Biasin, who is a known Inter fan, then went on to argue that while it would not be easy for Inter to reach the final, there were a couple of reasons to believe Conte's side could pull off a fightback.
"It won't be easy, but it's also true that the conditions, compared to the first leg, have been overturned," he explained.
"Inter will have Achraf Hakimi and Romelu Lukaku back on the right wing and up front, and they are not just any two players.
"Andrea Pirlo meanwhile has lost Arthur due to fever and probably Alvaro Morata as well because of gastroenteritis.
"Conte didn't shy away in yesterday's press conference, he didn't beat about the bush or make excuses for Inter.
"Pirlo is likely to continue his progression towards playing a more pragmatic style of play tonight, more similar to Max Allegri, but let's see if that will be enough to fight off the hunger of Juve's opponent."
Inter and Juventus have split the first two Derby d'Italia contests of the season, with Conte's side winning their Serie A encounter 2-0 in January before last week's first leg.
The pair's final meeting of the campaign will take place in Turin on the penultimate weekend of the season, meaning it is likely to have a decisive bearing on the fight to win the Scudetto.