Barella & Kulusevski Hoping To Lead Inter & Juventus To Coppa Italia Final, Italian Media Report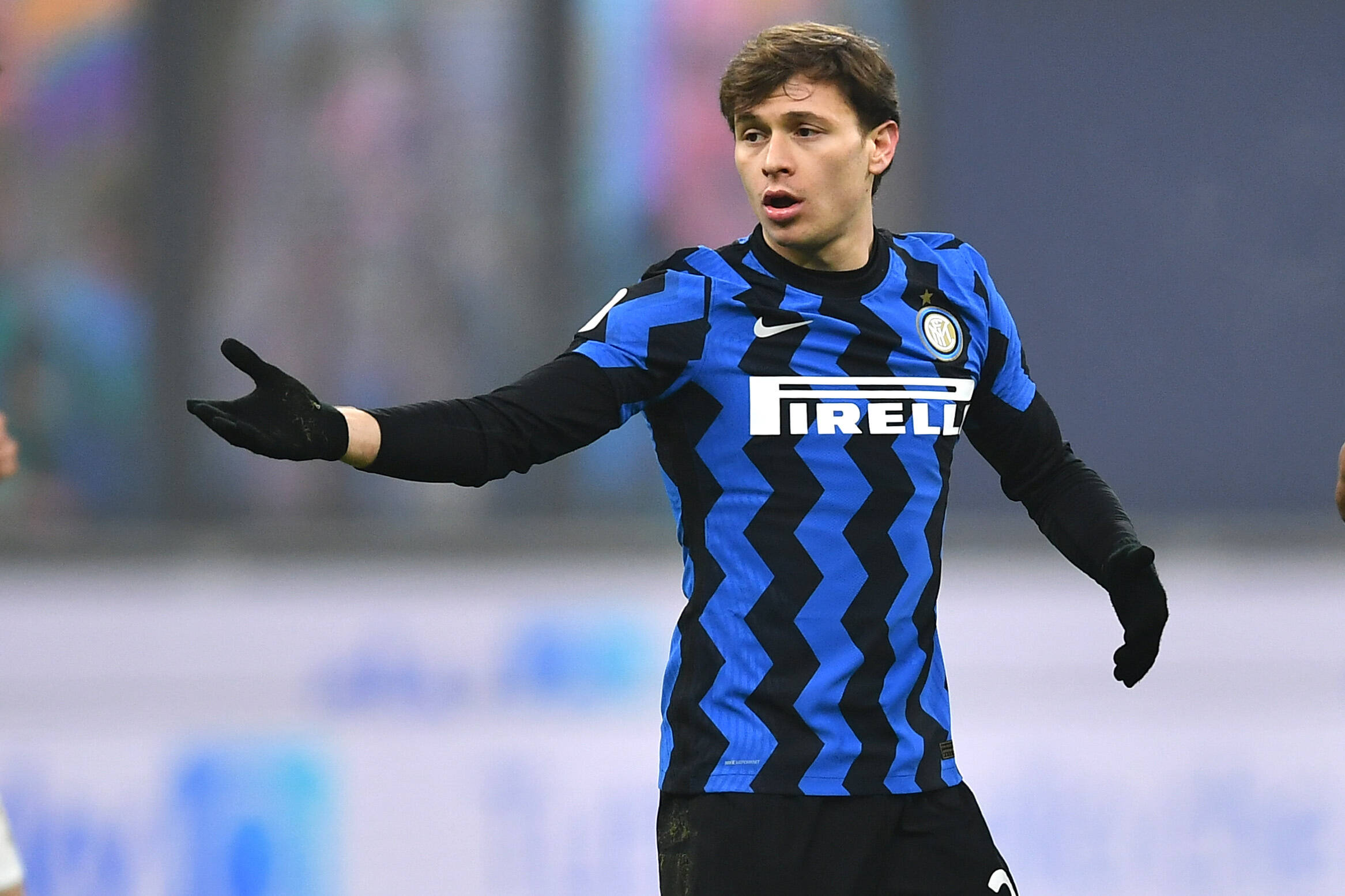 Nicolo Barella's battle with Dejan Kulusevski could be a decisive factor in tonight's Coppa Italia clash between Inter and Juventus, according to a report in the Italian media.
Tuttosport's print edition described the semi-final second leg at the Allianz Stadium as the Super Bowl of Italy and highlighted similarities and differences between the two youngsters.
Barella and Kulusevski both have LeBron James as their sporting idol while their footballing heroes differ, with Gianfranco Matteoli for the Italian and Eden Hazard for the Swede.
The pair were hailed as 'the new wave' carrying Inter and Juventus along and are likely to play out a physically gruelling duel tonight, given their strong build and intense playing styles.
Barella has enjoyed greater success at international level where he is a mainstay in Italy's midfield, while Kulusevski has struggled to find his best position while playing for Sweden.
They have already enjoyed one feisty scrap in Serie A when Inter beat Parma 2-1 at the Stadio Ennio Tardini last season, with Gialloblu coach Roberto D'Aversa furious his side did not receive a penalty after a possible foul from Barella on Kulusevski.
Barella has earned himself some rave reviews for his performances in his second year in an Inter shirt, having scored three goals and provided 10 assists in 30 appearances across all competitions.
Kulusevski, meanwhile, has scored five goals and tallied four assists in 26 appearances for Juve.