Italian Journalist Mario Sconcerti: "Inter Winning Many Games But Nerazzurri Have Never Convinced"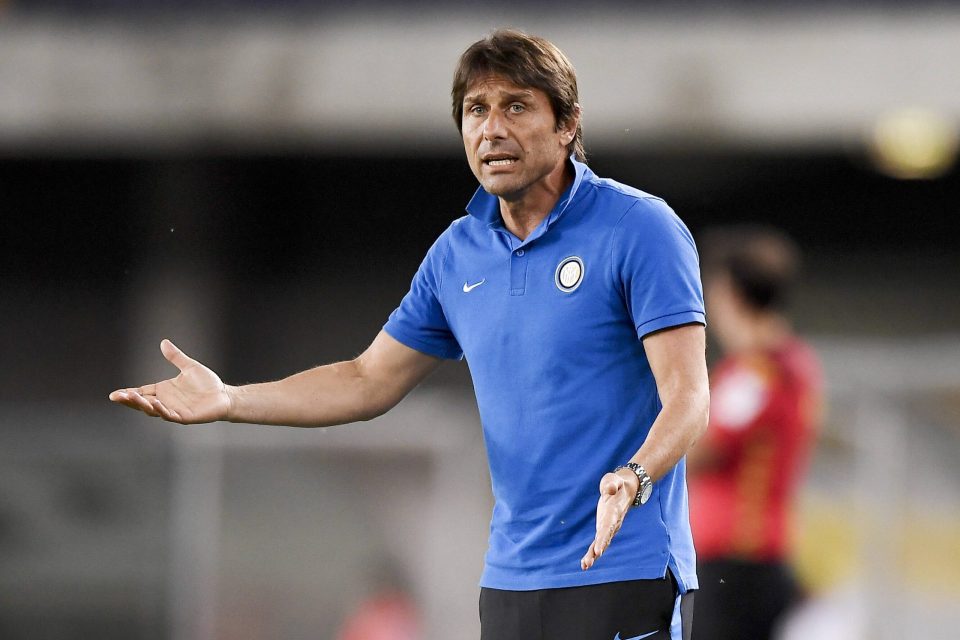 Inter have never managed to convince despite all the games they have won this season, at least in the view of one leading Italian football journalist.
The Nerazzurri currently sit second in Serie A, just two points behind league leaders AC Milan, and face Juventus tonight in the second leg of their Coppa Italia semi-final at the Allianz Stadium.
Antonio Conte's side lost the first leg 2-1 at San Siro and know they must score at least twice if they are to stand any chance of making it to the final in May.
"Inter have won many games but have never convinced," Mario Sconcerti argued in his latest editorial piece for Italian daily newspaper Corriere della Sera.
"Between Conte and Pep Guardiola's style of play, there is the same difference that exists between poets Giosuè Carducci and Giuseppe Ungaretti.
"Conte and Andrea Pirlo are playing more traditional Italian football with a pragmatic approach, while AC Milan's style of play is more evolved."
Sconcerti then went on to highlight the fact that Italian football is dominated by top strikers again, but warned having a prolific goal-scorer was no guarantee for winning the Scudetto.
"Our league is one dominated by great forwards such as Cristiano Ronaldo, Zlatan Ibrahimovic, Romelu Lukaku and Ciro Immobile.
"However, it's been 11 years now since the top scorer in the league played for the team that won the title."
The last top scorer in Serie A to play for the champions was Ibrahimovic himself, when he scored 25 goals for Inter under Jose Mourinho in the 2008-09 season.