Ex-Nerazzurri Defender Massimo Paganin: "Inter Can Knock Out Juventus, Romelu Lukaku Is Unique"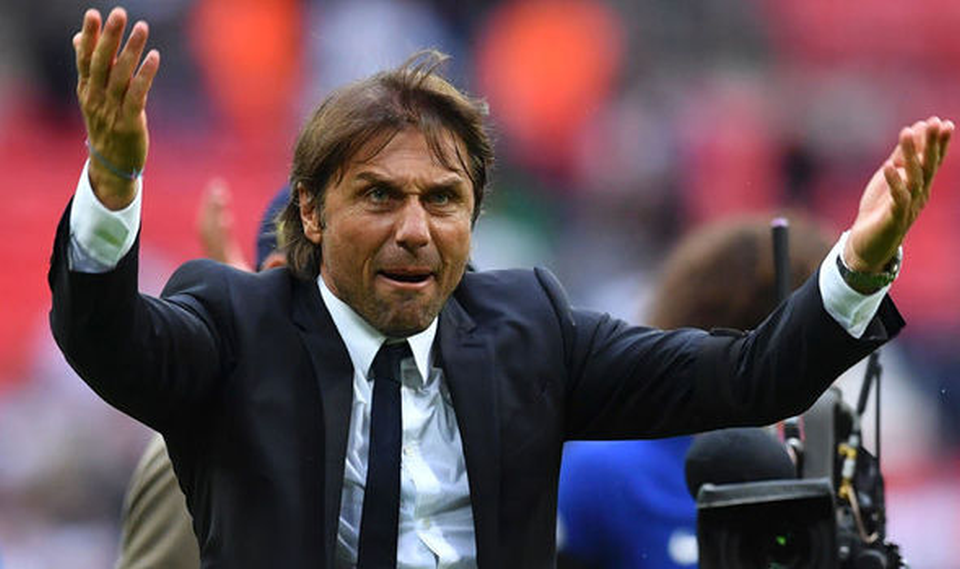 Inter have what it takes to beat Juventus in their Coppa Italia semi-final second leg tonight, according to legendary former Inter defender Massimo Paganin.
Antonio Conte's side lost the first leg 2-1 in Milan last week and must score at least two goals in Turin in order to have any chance of making it through.
If the Nerazzurri were to win 2-0 or better it would see them through, while a 2-1 win would force extra time at the Allianz Stadium.
"It's an important match, I don't think it should be seen as a huge upset if Inter went through," Paganin explained in an interview with Radio Nerazzurra.
"It will certainly be a fascinating match when you consider the game in the league, which Inter deservedly won, and the Coppa Italia match in which Inter probably deserved more but paid for two individual errors.
"Inter had chances that they failed to capitalise on, but in light of the fact that the home advantage is not so decisive seeing as there are no fans, they could yet overturn the result.
"They have the tools and possibilities to do so."
The former defender was asked next whether or not Alessandro Bastoni would be able to put his mistake in the first leg at San Siro behind him, following the mix-up with Samir Handanovic which let Cristiano Ronaldo score Juve's winner.
"Players are high-level athletes and are used to working on mistakes, knowing that you need to make mistakes to get better," Paganin argued.
"It was a miscommunication with Handanovic, something that can happen in a match.
"The mistake will have already been analysed and digested."
Paganin proceeded to discuss the importance of Achraf Hakimi and Romelu Lukaku being available for this match, having been suspended for the first leg, and whether their return to the Inter XI could be a determining factor in the result.
"I don't think there is even a need to say it," he said.
"Hakimi brings both goals and assists and the same goes for Lukaku.
"Lukaku is a player who manages to play with his back to goal and I believe that in his role there are no players like that, with the ability to pick up the team and determine the outcome of the game."
With Alexis Sanchez and Arturo Vidal to miss out through suspension, Paganin was asked whether it could be a good idea to play Christian Eriksen, whose form has improved in recent weeks.
"It's more likely Eriksen will come on during the game, since Conte has decided to make him play as a play-maker in front of the defence," he suggested.
"I don't think he'll start him as a mezzala where Vidal would have played.
"It is unlikely that he will change that decision now, suddenly changing his role again could cause problems for Eriksen.
"It is clear that Sanchez and Vidal are important for Inter's game and when it comes to the possibility of tactical variation during the match.
"While it is true that Sanchez doesn't score much, he is decisive when it comes to assists as well as making key passes for goals and chances that are created.
"Unfortunately Inter will be missing two players who could make the difference, but I believe that Conte still has the players at his disposal to overturn the result."
In conclusion, Paganin gave his prediction for the match that will be played at the Allianz Stadium.
"I hope Inter can win.
"I remember in the 1996-97 season, we beat Juventus 3-0 in the first leg of our Coppa Italia quarter-final in Turin.
"I hope history can repeat itself but I believe that regardless of the result, the performance is what counts."