Italian Journalist Matteo Marani: "Beppe Marotta Has Played Crucial Role For Antonio Conte At Inter"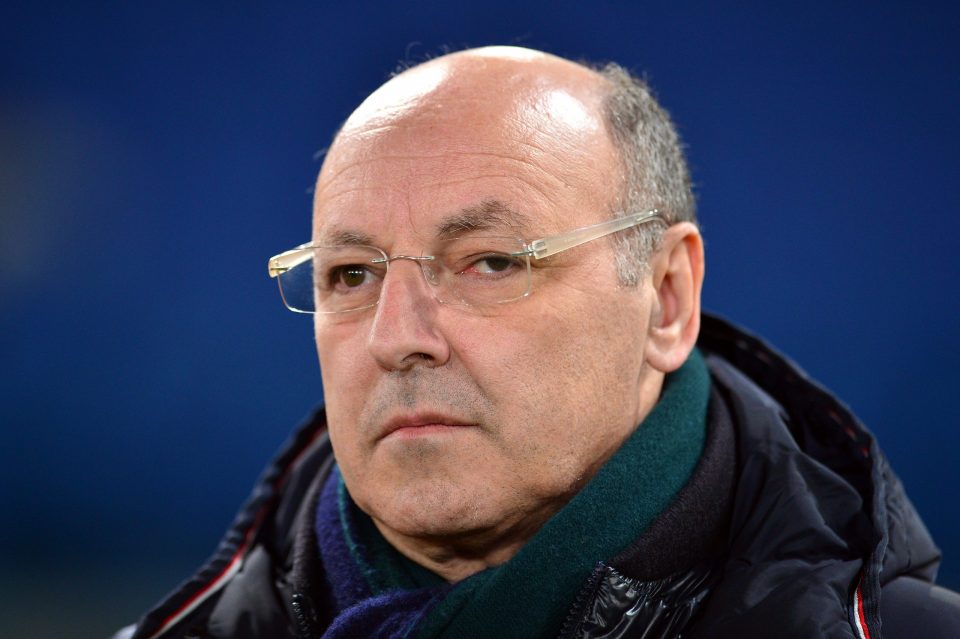 Antonio Conte has Beppe Marotta to thank for helping build Inter's Serie A title charge this season, a leading Italian journalist argued on Monday.
The Nerazzurri are battling a raft of uncomfortable off-field problems at present, with owners Suning reportedly considering selling the club due to financial difficulties.
Inter remain two points off the top of Serie A, however, and have beaten Juventus and AC Milan in recent weeks despite all the turmoil behind the scenes.
Asked about the ongoing turbulent situation at Napoli, with Gennaro Gattuso reportedly close to losing his job after a run of poor results, Matteo Marani told Sky Sport Italia: "Clubs need strong management to help them succeed.
"For instance, I think Marotta has been fundamental for Conte in terms of helping him smooth over some rough edges and overcoming difficult moments.
"You need great management for these kinds of things, so Aurelio De Laurentiis must empower his sporting director Cristiano Giuntoli."
Marotta played a crucial role in bringing Conte to the club following his appointment as Inter's chief executive officer in December 2018.
The pair had previously spent three years together at Juventus, winning the Serie A title in every season, before Conte's shock departure in the summer of 2014.