Udinese Sporting Director Marino: "Inter Linked De Paul Could Improve Any Top Side"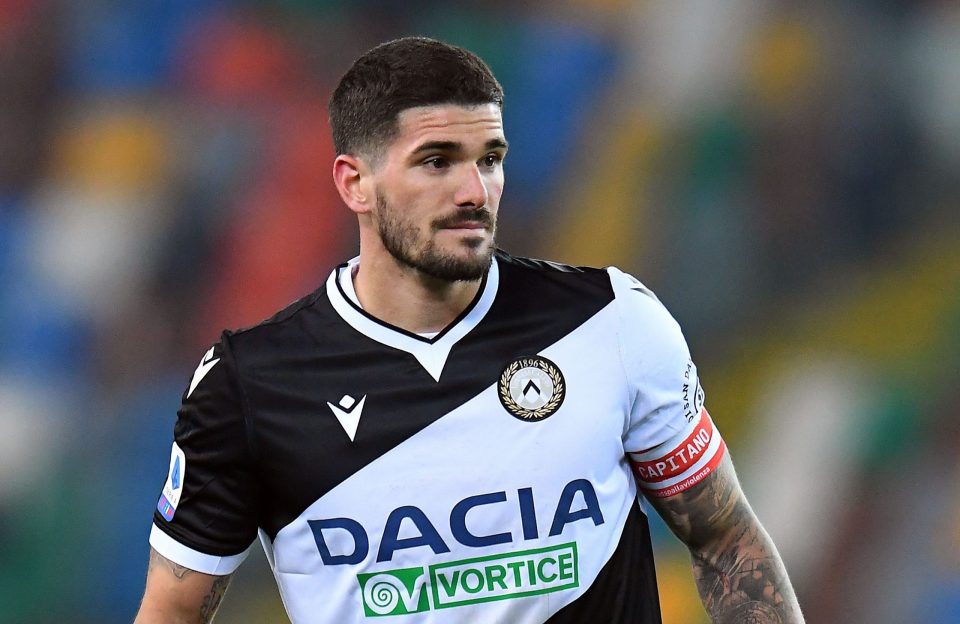 Inter would become a more talented team if they signed Rodrigo De Paul in the summer, according to Udinese's sporting director Pierpaolo Marino.
De Paul revealed yesterday that he had rejected all advances from other clubs in January, promising to fight for Luca Gotti's side until his final day at the club.
It seems more than likely the 26-year-old will move on at the end of this season, however, with Inter and Juventus both thought to be interested in the midfielder.
Asked on Radio 24 program Tutti Convocati whether De Paul would be suited to Juve, Pierpaolo Marino said: "He has qualities that a lot of teams in Europe are after.
"Whoever signs him next season – although as Udinese's sporting director I hope he stays here – would increase the level of talent and quality in their side."
Marino also talked up Inter's chances of winning the Serie A title this season, despite the Nerazzurri's failure to beat Udinese when they were held to a goalless draw last month.
"Inter have the best equipped squad and have impressed me with their solidity," he argued.
"But it's a league title which will be settled by one or two points between three contenders."
Antonio Conte's side are two points behind league leaders AC Milan with 17 games to play, but Juventus are only five points further back with a game in hand.