Suning Need Two Months To Sell Inter If BC Partners Talks Fail, Italian Media Claim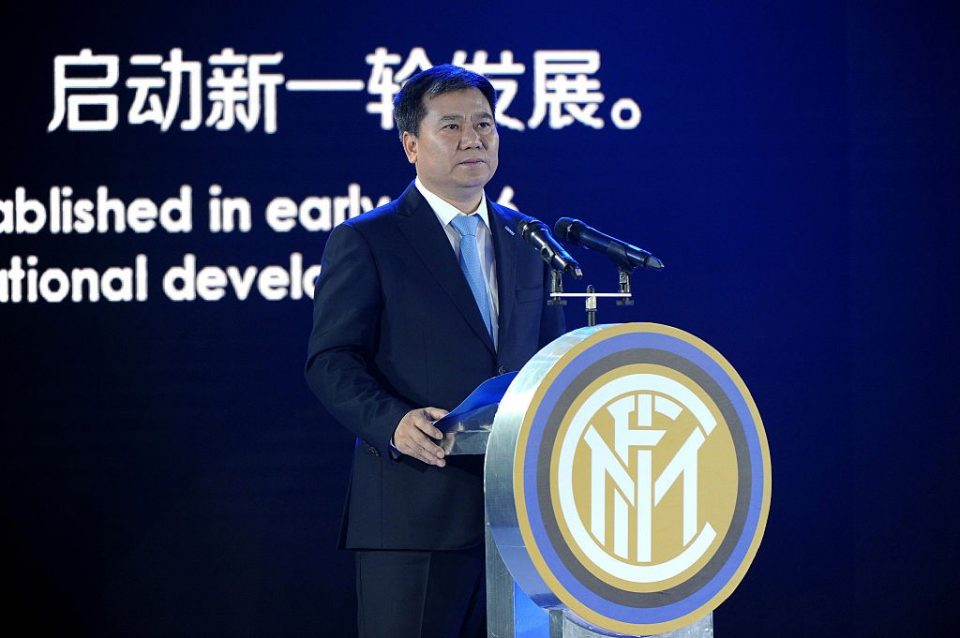 Inter's owners Suning would need two months to sell the club if they do not agree a deal with BC Partners, according to an Italian media report today.
As per Tuttosport's print edition, the coming days are set to be very important for the negotiations between Suning and the British-based private equity fund, who completed their due diligence of Inter's accounts two weeks ago.
Suning are expected to give BC Partners an answer to their €800 million offer this week, with the Chinese retail giant said to be reluctant to cede control at Inter.
The Turin-based publication warned that if Suning do reject the proposal, any other interested party would need two months to complete their own due diligence.
Inter need an injection of €150-200 million in capital before March to guarantee the club's ongoning financial solidity.
Suning's alternative solution to selling the club would be to seek a loan that helps them meet their various upcoming payment deadlines, while waiting for the economic landscape to improve.
Inter have been badly compromised by revenue losses incurred due to the COVID-19 pandemic, as well as tough restrictions on overseas investment from the Chinese government.
EQT, Mubadala, Fortress, Arctos and Ares are among the other funds reportedly considering an investment into Inter.