Watch – Reaction | Juventus 0-0 Inter | Nerazzurri Crash Out Of Coppa Italia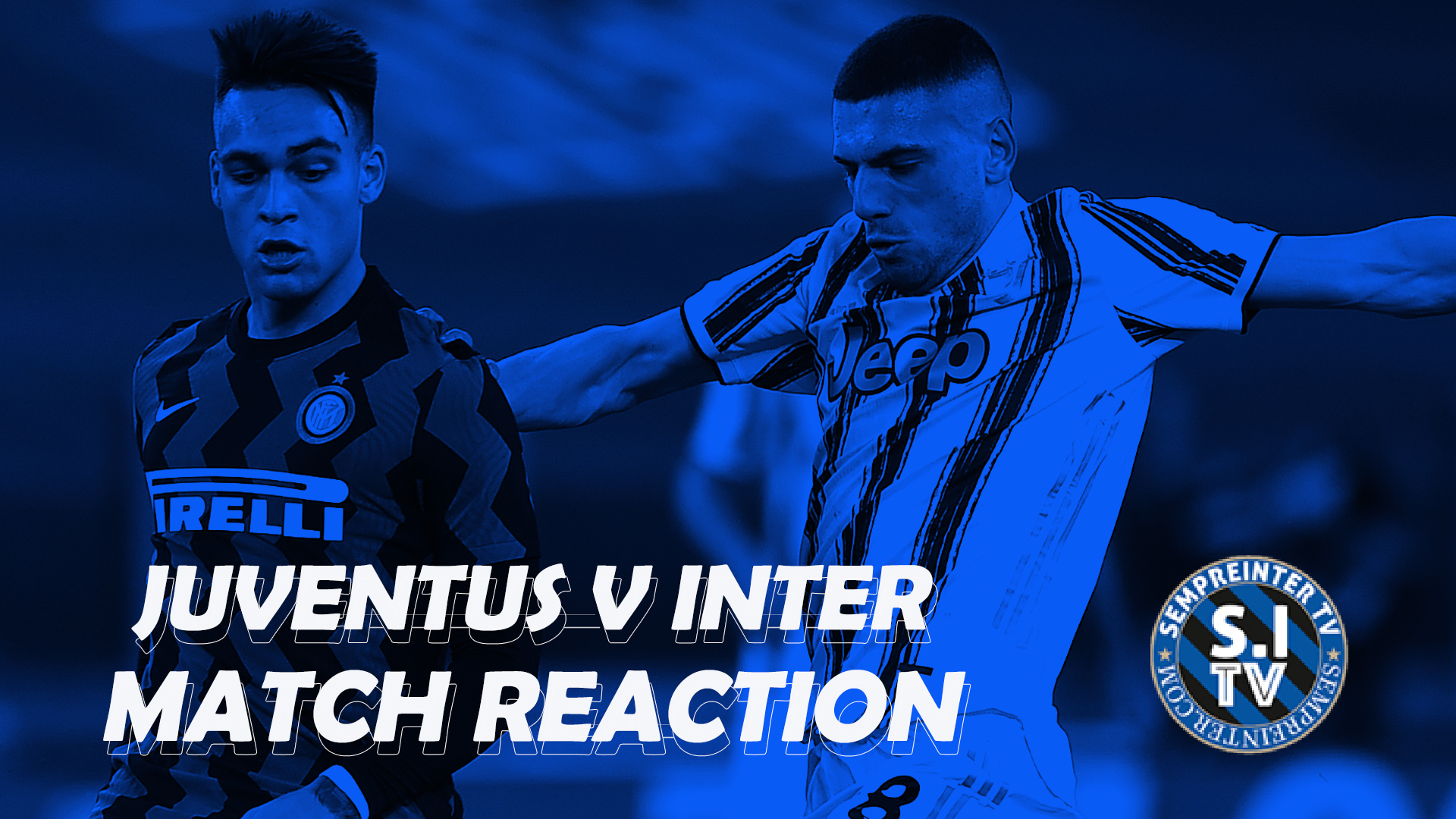 In the latest SempreInterTV video, host Cammy Anderson reacts to Inter's 0-0 draw in the second leg of their Coppa Italia semifinal second leg match which came away to Juventus at the Allianz Stadium.
Cammy discusses topics including:
Inter's early penalty shout?
Handanovic's big saves
Elimination from Coppa Italia
Agree or disagree?
Let us know what you think in the comments below and don't forget to subscribe to SempreInterTV for much more exclusive content from SempreInterTV.