Antonio Cassano: "Inter Had Sterile Possession Against Juventus But Achraf Hakimi Was Devastating"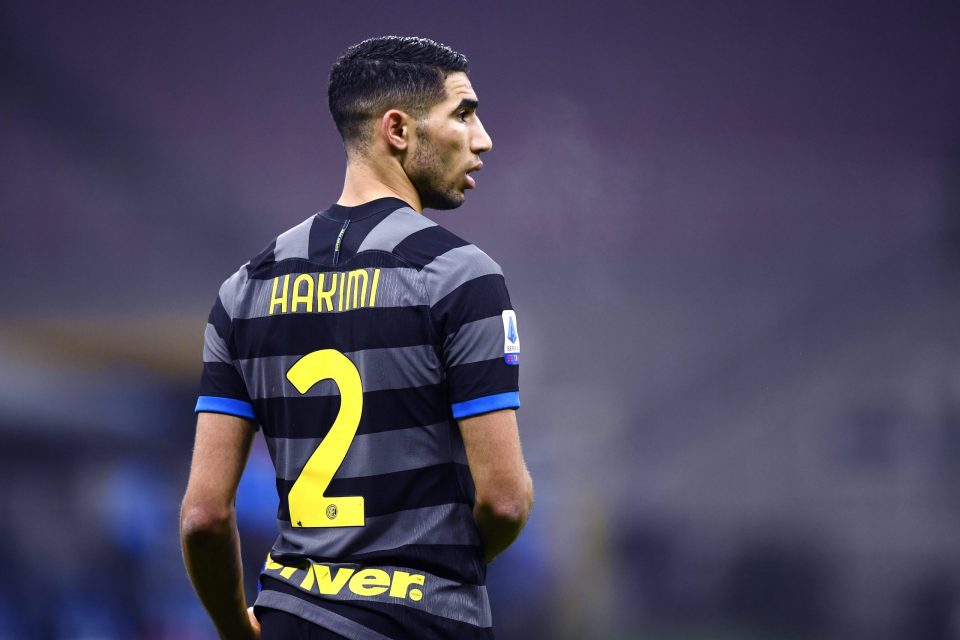 Former Inter striker Antonio Cassano was bored stiff watching the Nerazzurri's Coppa Italia semi-final second leg against Juventus on Tuesday.
The sides played out a 0-0 draw at the Allianz Stadium in Turin which sent the Bianconeri into the final, where they will play Atalanta, thanks to their 2-1 win during last week's first leg at San Siro.
While there was plenty of notable action off the field, with Antonio Conte and Andrea Agnelli reportedly facing a FIGC investigation for their bitter spat on the touchline, entertainment was at a premium in the Derby d'Italia match itself.
"It was a dreadful game," Cassano said on Christian Vieri's Twitch channel, Bobo TV.
"Inter had 60% of possession but it was sterile, while Juve were only interested in defending.
"Andrea Pirlo's side had two or three good chances but they didn't score and they never excited me.
"Inter did not have a shot on goal, the only player who did something was Achraf Hakimi, who was devastating.
"But even he faded a bit once Juve got themselves sorted with him.
"It was such a bad game.
"Juventus played for a 0-0 at home and only had two shots in the second half with Cristiano Ronaldo alone in attack.
"20 minutes from the end, they shut up shop."
In conclusion Cassano spoke on how Inter coach Antonio Conte and Juventus coach Andrea Pirlo differ.
"We know Conte is a different coach from Andrea as Pirlo was appointed with the idea of playing expansive football."
Juventus will face Atalanta in the final on May 19 after Gian Piero Gasperini's side eliminated Napoli last night.
Inter must revert their attention to the Serie A title race, with Conte's side hosting Lazio in a pivotal match on Sunday.