Italian Journalist Matteo Marani Warns: "Inter's Result Against Lazio Will Influence Milan Derby"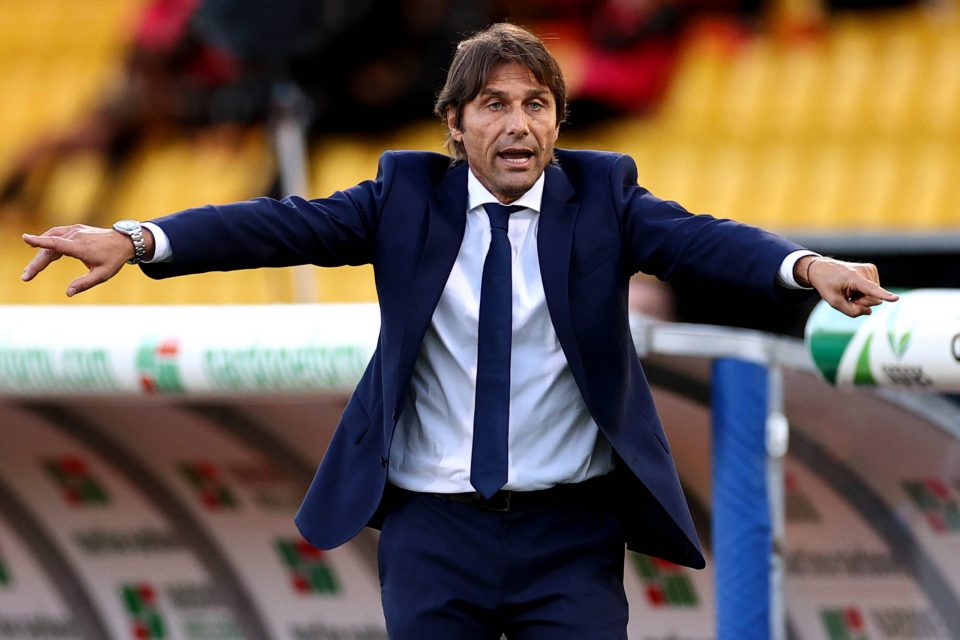 Inter could compromise next weekend's Milan derby by failing to beat Lazio on Sunday, a leading Italian journalist argued today.
The Nerazzurri are due to host Simone Inzaghi's side, who have won their last six Serie A matches in a row, with a two-point gap separating and league leaders AC Milan heading into matchday 22.
With Stefano Pioli's side visiting Spezia on Saturday, Inter are likely to need a victory over the Biancocelesti to stay in touch before the Derby della Madonnina on February 21.
"With Lazio in great form, it will be a difficult match that can have an impact on the derby," Matteo Marani explained while speaking to Italian broadcaster Sky Sport Italia.
"If Inter reach the match against AC Milan even four points behind (by drawing against Lazio), they would not be able to overtake the Rossoneri even if they won.
"If Inter were to get to the top of the table, it would be psychologically important as they have never been top so far this season."
There has been a lot of talk that Inter must win the Serie A title or their season will be a failure and Marani has bought into this idea himself.
"I don't think you can argue with that," Marani suggested.
"In my opinion, the Nerazzurri have found the balance they were looking for as the defence has not conceded many goals in recent matches, but a piece is still missing in midfield.
"Inter have to maintain the character of their coach if they wish to win the Scudetto."
Lazio are seven points behind Inter heading into this weekend's game and are still harbouring outside hopes of entering the title race themselves.
The reverse fixture ended in a 1-1 draw at the Stadio Olimpico in October, with Lautaro Martinez and Sergej Milinkovic-Savic providing the goals as both sides ended with 10 men.