Inter Legend Sandro Mazzola: "Nicolo Barella Is Wonderful, He Dribbles Like I Did"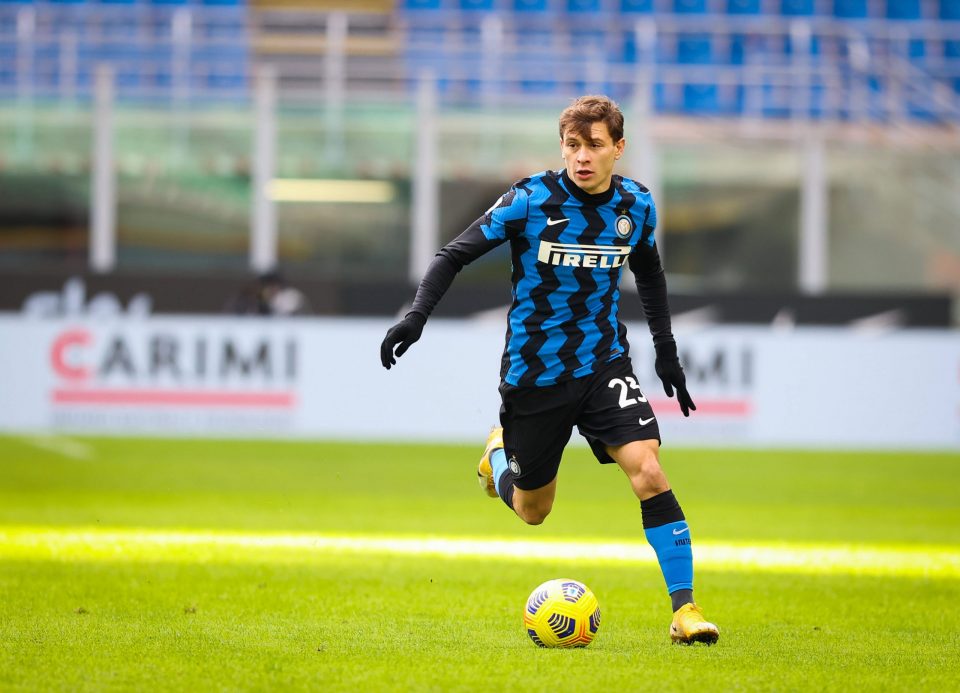 Inter's legendary former striker Sandro Mazzola sees a little bit of himself in Nicolo Barella.
Barella has earned rave reviews for his performances under Antonio Conte this season – as well as reported interest from Real Madrid – with a story in Friday's papers revealing Inter want him to become their next captain after Samir Handanovic.
Mazzola added his name to the list of the 24-year-old's high-profile admirers, admitting they shared certain characteristics in terms of playing style.
"I like Barella," he told Radio Nerazzurra today.
"When I see that he wants the ball I say: 'This is what strong players do, great players.'
"You see that he's adamant, he looks at his teammate and tells him to pass the ball where he wants it, he shows him where he wants it.
"He's fabulous!
"Do I see myself in Barella? Sometimes when he's dribbling, yes.
"When he gets 10 metres from the opposition box and wants to do too much… I used to do stuff like that too."
Mazzola also offered some advice to his successors in Inter's attack, Romelu Lukaku and Lautaro Martinez, who have not been their usual devastating selves in recent weeks.
Both were off-colour during Tuesday's Coppa Italia semi-final second leg at Juventus, where Inter were knocked out of the competition following a goalless draw in which they wasted numerous chances.
"In my opinion, when you're in a bit of bad form you have to look at your teammates and then look at what is happening on the pitch.
"At that point you must think to yourself: 'Now I'll show them! With all my teammates I'm going to bother all opponents.'
"This is what they have to do."
Lukaku and Lautaro will be hoping to get back among the goals when Inter welcome in-form Lazio to San Siro on Sunday, a game which could have huge repercussions on the race for the Serie A title.
Mazzola made no less than 566 appearances across all competitions during his time with Inter, in which he scored 162 goals.