Inter Owners Suning Can't Use Loan To Keep Control Of Nerazzurri, Italian Media Warn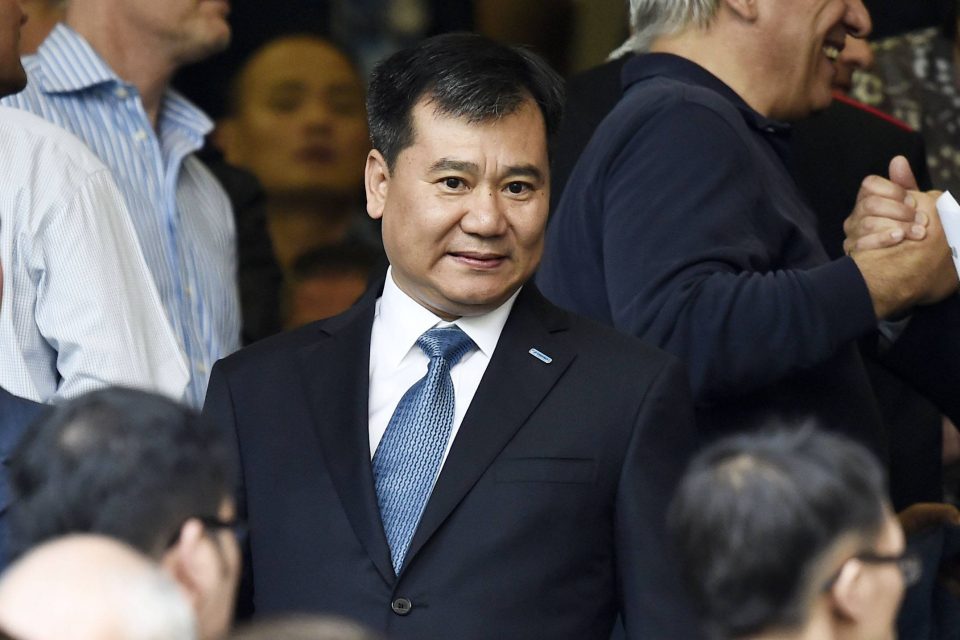 Suning's plan to seek a short-term loan to solve Inter's economic problems is unlikely to work, an Italian newspaper report warned today.
Corriere dello Sport's print edition reported that while it would be simple for the Nerazzurri's owners to obtain a loan of €200 million, in order to cover the club's costs in the short term, they would struggle to remain Inter's majority shareholders if they opted for this strategy.
US-based group Fortress have shown interest in providing such resources, but only with a view to then entering Inter as a shareholder, almost certainly on a majority basis, meaning they would become the club's new owners.
Solving Inter's financial problems via financing would require a similar operation to that completed by Yonghong Li, who was loaned €300 million by Elliott but then defaulted on its repayment and ceded control of the Rossoneri.
The report from the Rome-based publication went on to explain that the offer from BC Partners was still 'alive'.
The British-based private equity fund, if they entered Inter, would take care of the existing debt, since the bonds Inter must repay during the next year also grant the holders an immediate repayment option in the event of a change of controlling shareholder.
In short, a loan could help facilitate an acquisition but it will be difficult to resolve Inter's corporate problems once and for all.