Suning Could Use Inter's Media Company To Seek Money Nerazzurri Need, Italian Media Explain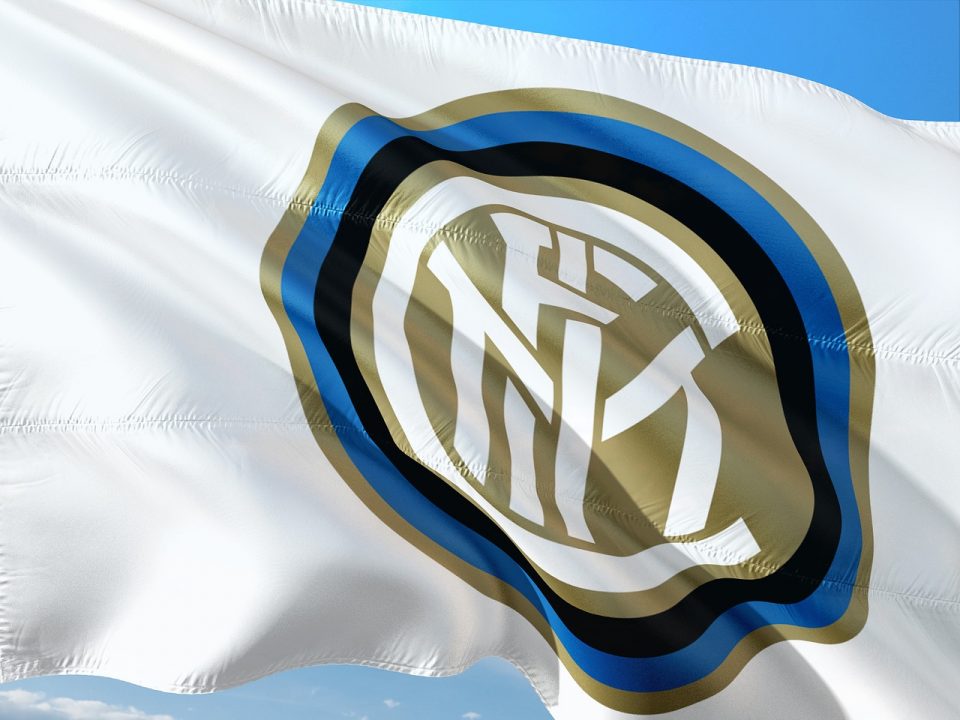 Inter's owners Suning could seek to find the €200 million they need via the Nerazzurri's media company, as explained by a report in the Italian media today.
As per Corriere dello Sport's print edition, the club's parent company FC Internazionale Milano SpA owns 100% of Inter Media and Communications SpA, which controls all contracts with sponsors and media outlets as well as UEFA and Serie A TV rights.
Inter Media has a very important role at Inter because the two bonds that were issued to the club previously, worth a combined total of €375 million, were both issued to that company, meaning it is through Inter Media that the bonds must be repaid.
Suning could look to secure new bonds through Inter Media, but the Rome-based publication warned this would be very difficult.
While new bonds could potentially be offered, they explained, Suning's well-documented financial difficulties would make it very tough to secure a good deal.
Given that everyone on the market knows that the bonds could only be guaranteed by revenue, because Suning currently can't invest in Inter themselves, any bond would have huge interest rates and would probably not be advantageous.
Inter are known to need approximately €200 million in capital during the next few weeks to guarantee the Nerazzurri's long-term financial stability.
BC Partners, EQT, Fortress, Mubadala, Arctos Sports Partners and Ares Management are among the groups reportedly interested in buying into the club.